UDA Technologies is the fastest growing provider of construction management software. With over 400,000 users worldwide and exceeding $60 billion in jobs managed every day, our goal remains the same: your success. Our clients are helping to build the world and make a difference in their communities. This post is part of an ongoing series showcasing the work of UDA clients around the globe.
Introducing Moliar Group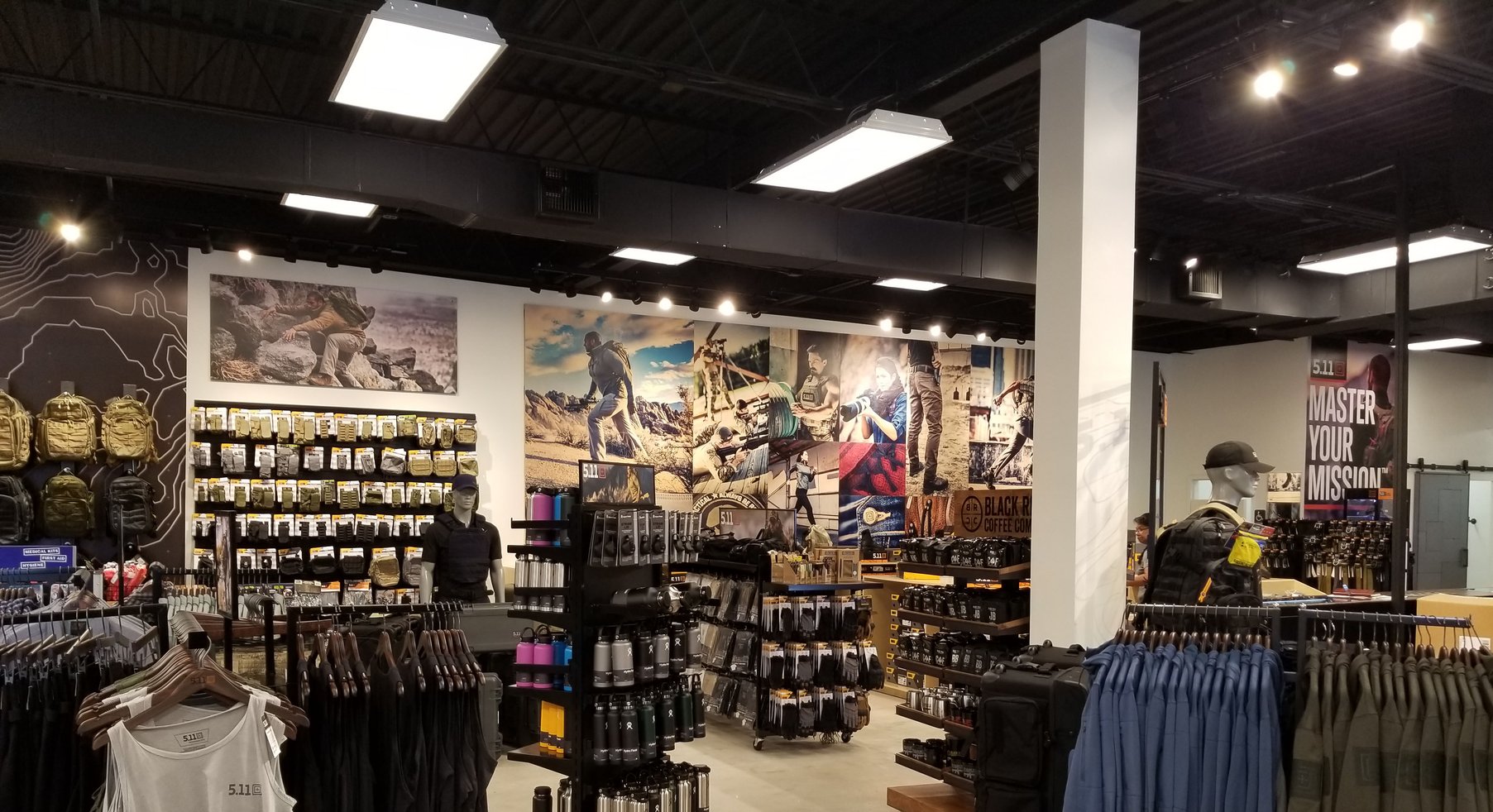 This week we'd like to highlight Moliar Group, and share the story of their success.

Moliar Group is a Class A Full Service General Contractor specializing in commercial and residential construction.

When asked about their success, they gave us a glance into their most recent and exciting projects.

At Moliar, we are committed to the highest standards of performance, quality, safety and strictly adhering to timelines, which is why we swear by ConstructionOnline Residential. We recognize that each project we complete contributes to the quality of life in our community, so we make the integrity of our workmanship and our relationship with clients our highest priority.
The photo above is from our project surrounding 5.11 Tactical. We originally started this project as the sub for Mechanical, Electrical and Plumbing. By the end of the project we had 13 change orders to take over every aspect of the job except Painting. It was a fun project, the first of their stores in the entire region and now they're looking to Moliar Group for their expansion in Southern VA.
Mooyah Burgers — Exterior

Mooyah Burgers — Interior

Mooyah Burgers — Interior

Image Caption
This is the 2nd Mooyah Burgers that we have built, but the first for this client. They have a very involved brand management team and they worked with us in allowing some use of existing work that is not typical for the Standard Mooyah Burgers theme. Being located in Williamsburg VA, there is a historic feel to the entire town. Allowing to keep some of the interior brick work in place really makes it blend into the surroundings. Also, the burgers are great!
We are devoted to guiding our clients through the design and construction process by providing unsurpassed service, streamlined management and high quality construction in a cost-effective manner.
May's Parlor — Exterior

May's Parlor — Interior

May's Parlor — Interior

Image Caption
May's Parlor was a fun and challenging project. One of the last of the 1940s beach cottages in the resort area of Virginia Beach. Packing an entire commercial bakery into a 900 sq ft shell. The owner is a 26 year old young lady who has been featured on Cake Boss. She had a lot of requirements, and a lot of European equipment. In the end we even used our plasma cutter to make her a custom logo cut-out that now resides on the back wall of her dining room. (PS. Her baked goods are out of this world!)