This week we'd like to highlight Integrity Custom Builders, and share the story of their success. Integrity Homes provides design/build services in the Shenandoah Valley of Virginia. When asked about their success, here is what founder Manny Fisher had to say:
Introducing Integrity Custom Builders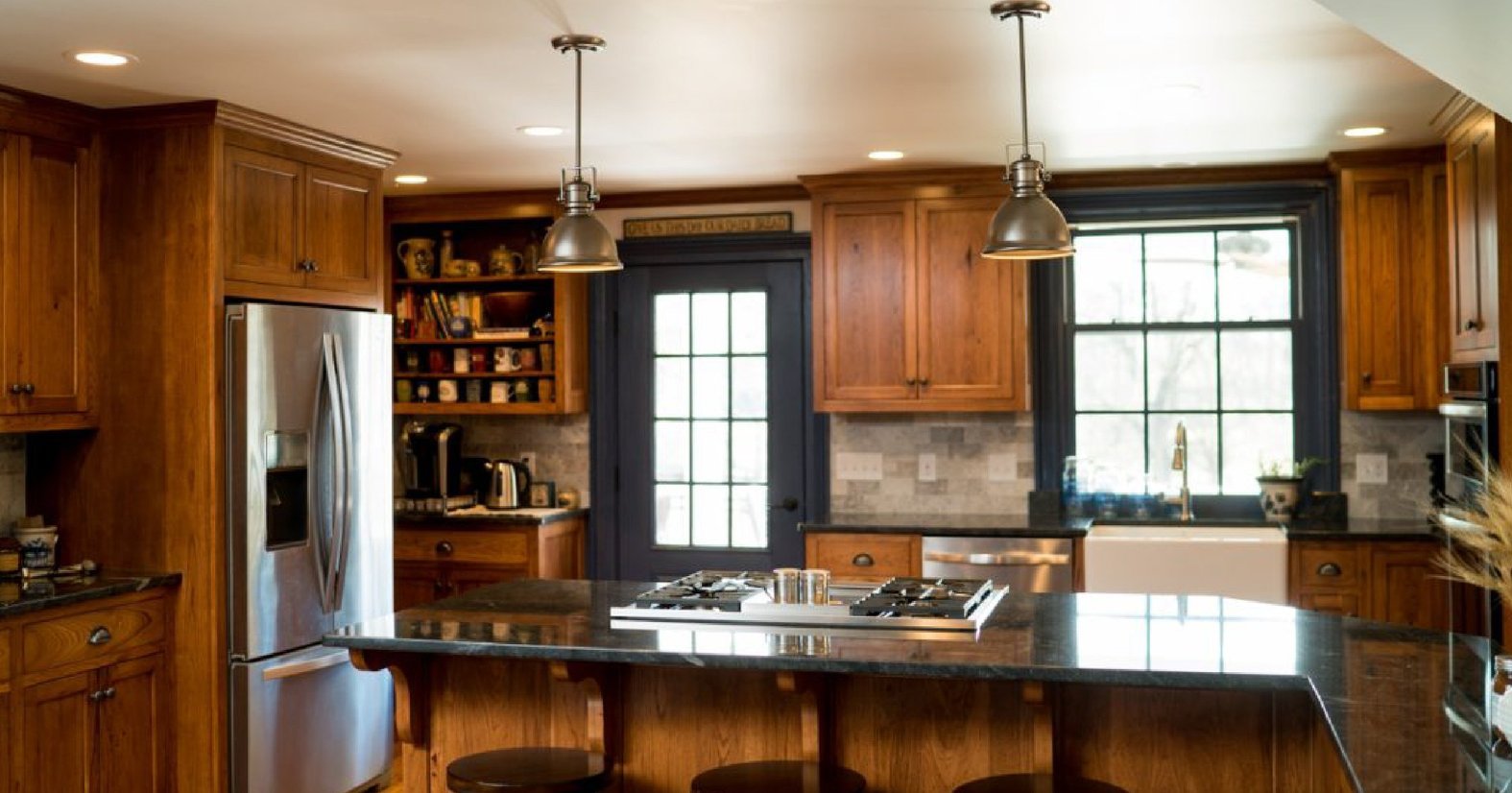 UDA software [ConstructionOnline Residential and ConstructionSuite] has been influential in helping our company achieve a much more detailed level of communication with our clients. With the UDA app, clients can view the status of their project at any time. This has greatly reduced the time we used to spend on phone calls and has also provided a way to let our clients be more directly involved with their project. We are very pleased with the level of communication UDA has enabled us to have with our clients. We see that the times are changing - advanced technology will be a major part of the future. We are excited to change, grow, and make use of the new tools available to us, the major one for our company being UDA.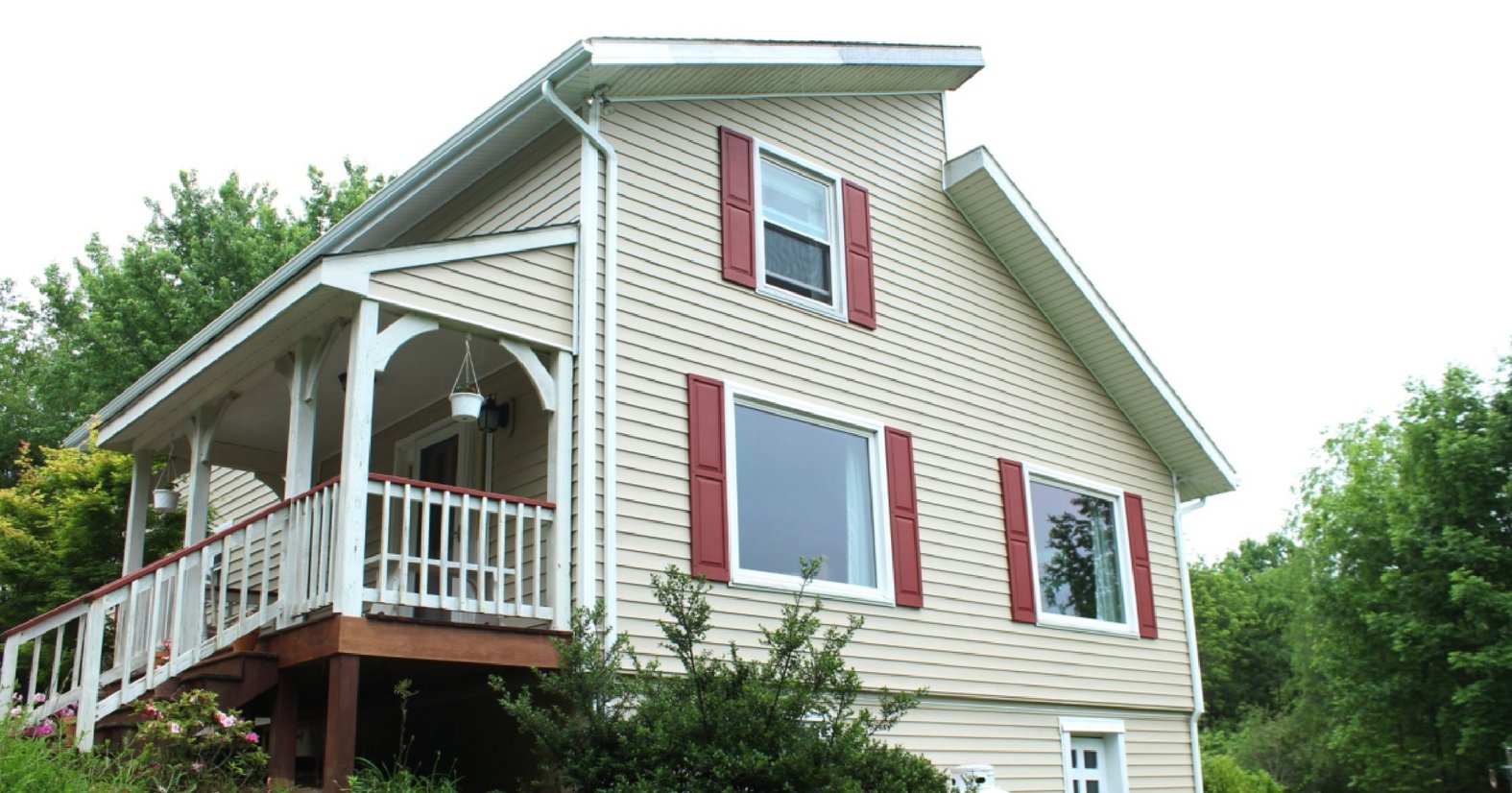 At Integrity Custom Builders, we believe the most important aspect of your home renovation is having a positive experience with your builder, their team, and process. Our team listens to your concerns and questions and provides the information and answers you need throughout the project. You can count on top quality craftsmanship to ensure your project will be built to last.
My wife, Mary, and I formed Integrity Custom Builders with the desire to meet the needs of valley homeowners who wanted the kind of workmanship quality and personal integrity that I am accustomed to. Our company has grown to 5 field crew team members and 3 office personnel.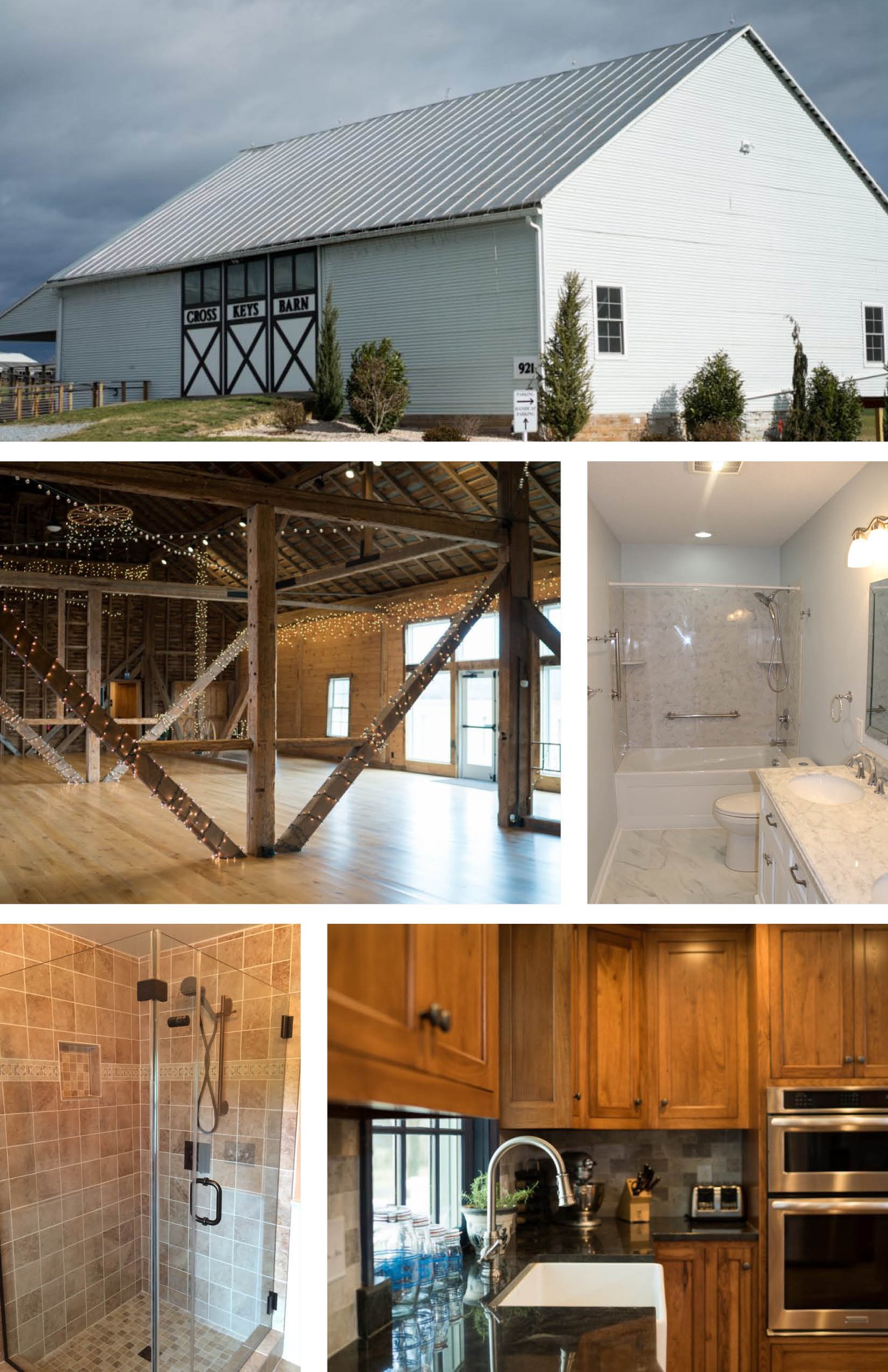 I (Manny) moved to the Shenandoah Valley from Lancaster County, Pennsylvania. Before moving here, I had worked in the construction industry for about 10 years, and found that I thoroughly enjoyed the building trade. As I began to meet more people and make new contacts here in the valley, I often heard complaints from individuals who had experienced disappointment with the overall conduct and/or workmanship of the contractors they had entrusted with their building projects. I also met a number of established, reliable contractors who were looking for "like-minded" builders who they could call on to help them with their projects and job sites.
The biggest lesson we've learned is the value of a healthy company culture. We strive to have an attitude of working together, supporting our fellow team members, and willingness and excitement to tackle unexpected challenges that come our way. One thing that has been very helpful in establishing this culture is our Monday morning leadership meetings.
We endeavor to create value, deliver results, and continuously improve by utilizing innovative ideas, concepts, and processes.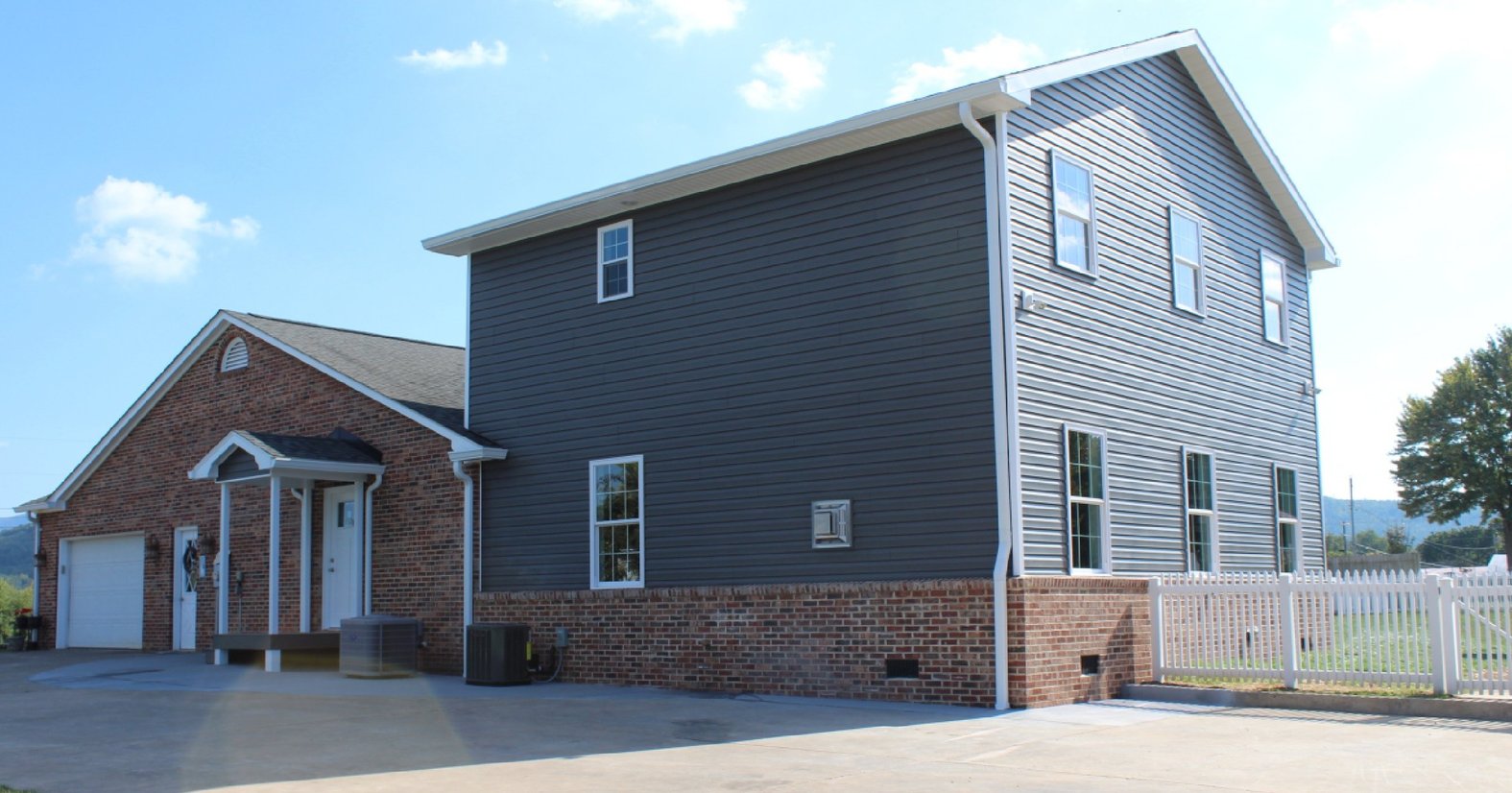 It doesn't require a complicated process to learn more about being an effective leader on the job site and all of life. For example, we have been going through John Maxwell resources like "The 17 Indisputable Laws of Teamwork" and "The 21 Irrefutable Laws of Leadership". We watch a short video clip and discuss the implications in our lives and on the job site. Having a healthy company culture is not something you create once - it's a daily habit strengthened through continual renewal.
For more information about Integrity Custom Builders, visit the links below:
www.icbuildersllc.com | Houzz | Facebook | Instagram
Interested in more insights about the success of our clients? Take a look at:
---
UDA Technologies is the fastest growing provider of construction management software. With over 400,000 users worldwide and exceeding $60 billion in jobs managed every day, our goal remains the same: your success. Our clients are helping to build the world and make a difference in their communities. This post is part of an ongoing series showcasing the work of UDA clients around the globe.