This week we'd like to highlight Helm Construction Solutions, and share the story of their success. Helm Construction Solutions works with owners, designers and builders to create high performance and sustainable buildings and businesses. When asked about their success, Mel Baiser of Helm Construction Solution shared their most recent project with us - the Greenfield High Performance Home.
Introducing Helm Construction Solutions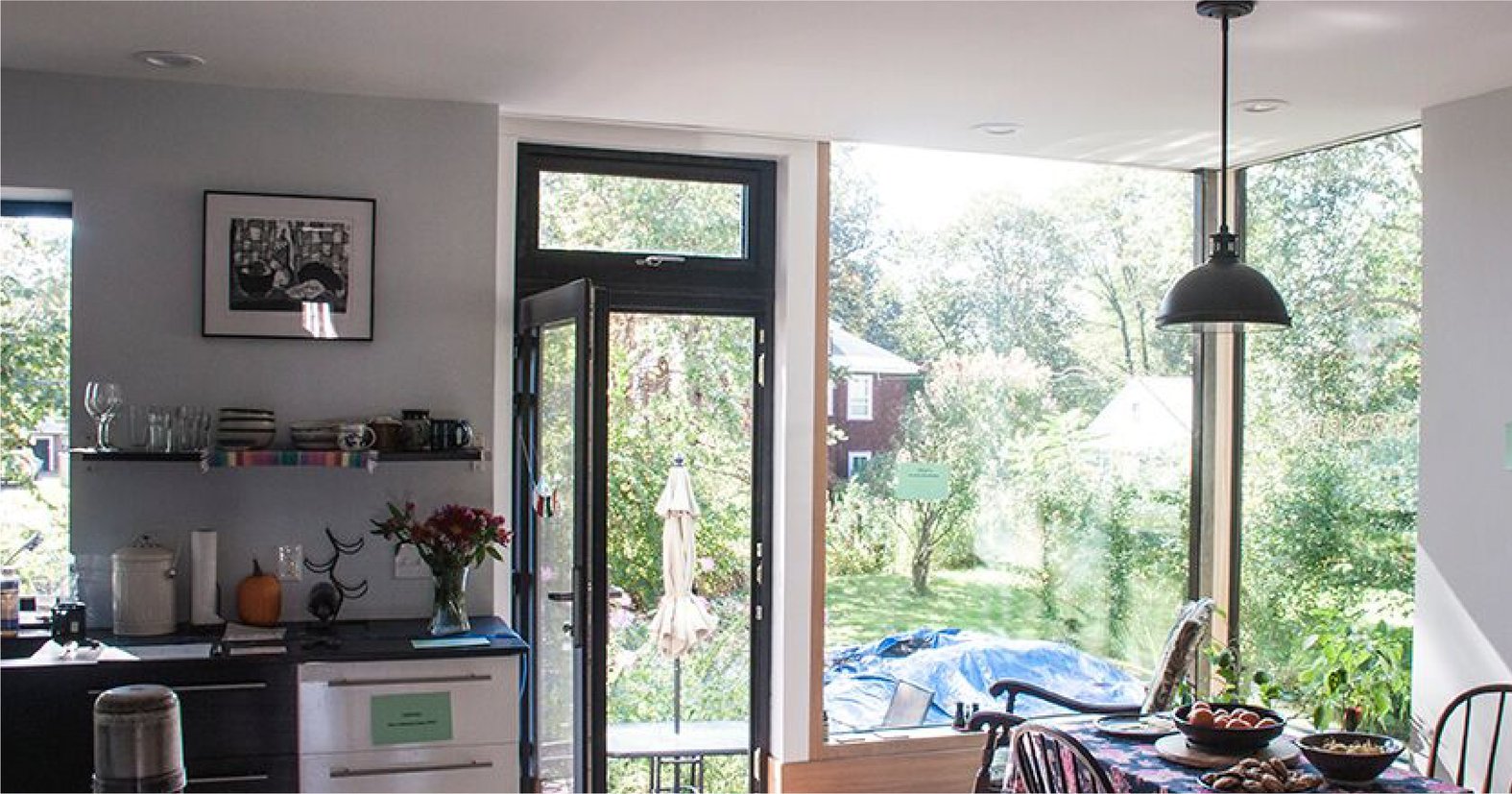 I have personally been using UDA for the past seven years for estimating, scheduling and project management software. We work as business consultants for dozens of general contractors throughout New England and beyond and often recommend UDA's software to them. We provide one-on-one training, coaching, and support to builders covering topics such as construction accounting, estimating, scheduling and project management. Helping contractors to utilize software like UDA has been a game changer for many of our clients.
We recently finished up a high performance home in Greenfield, Massachusetts with Vermont Natural Homes and Bluetime Collaborative. We were really excited about this project because it really exemplified the integrated team approach that we endeavor to use on all our projects, where we bring together the designer, builder, client, project manager and any consultants early on in the project to ensure that the whole team is on the same page and working towards the same goals. And we made a video about it! Enjoy...
We are committed to high performance and sustainable building practices that are not only right for the environment, but result in more durable buildings, better indoor air quality, comfort and a significant reduction in the operating costs of your home or business.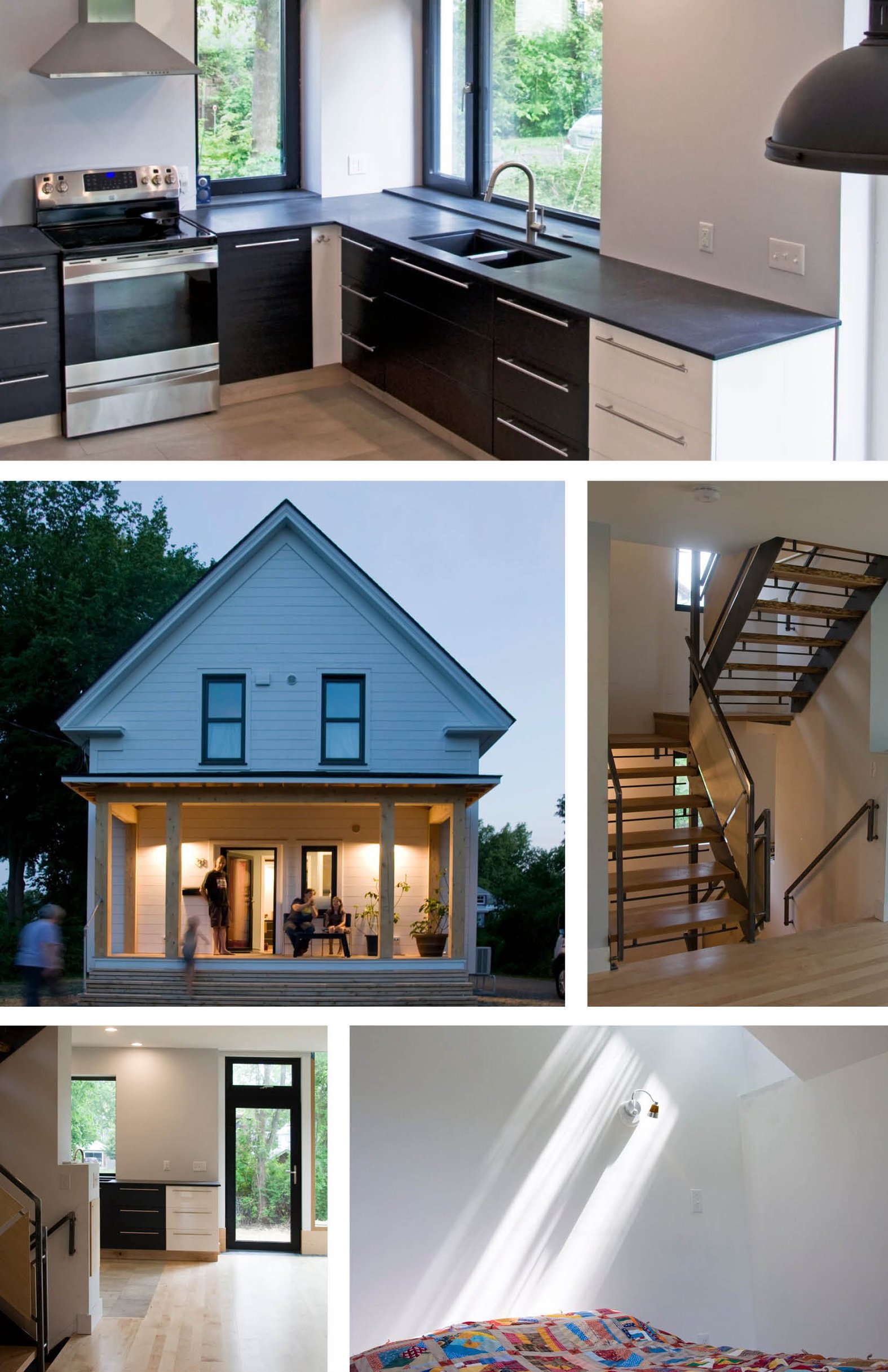 For more information about Helm Construction Solutions, visit the links below:
www.buildhelm.com | Facebook | Instagram
Interested in more insights about the success of our clients? Take a look at:
---
UDA Technologies is the fastest growing provider of construction management software. With over 400,000 users worldwide and exceeding $60 billion in jobs managed every day, our goal remains the same: your success. Our clients are helping to build the world and make a difference in their communities. This post is part of an ongoing series showcasing the work of UDA clients around the globe.