UDA Technologies is the fastest growing provider of construction management software. With over 500,000 users worldwide and exceeding $65 billion in jobs managed every day, our goal remains the same: your success. Our clients are helping to build the world and make a difference in their communities. This post is part of an ongoing series showcasing the work of UDA clients around the globe.
Introducing Nip Tuck Remodeling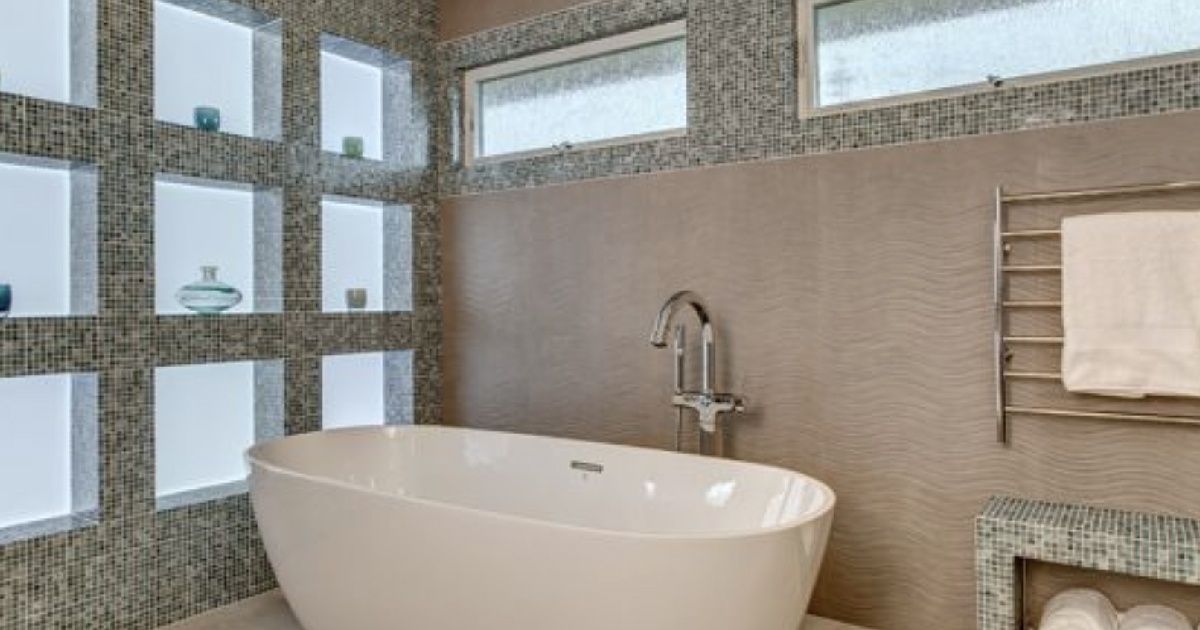 This week we'd like to highlight Nip Tuck Remodeling, and share the story of their success. Nip Tuck Remodeling is a design build firm

specializing in whole house interiors, kitchens and bath remodels

from Woodinville to Sammamish, Washington

. When asked about their success, Owner and Founder April Bettinger shared a very special project with us - Serenity in Blue.

This master suite has been transformed into a spacious spa-like bathroom. The original bathroom was wall to wall wallpaper, had a large platform for the tub/shower and showering was like being in a bit of a cave as it was small and walled off. Our Designer, Roshelle Allison, created space for a new freestanding soaking tub and an open, spacious walk in shower complete with rain shower and a full length tiled bench. Fixtures remained in their same locations but got a HUGE upgrade in design and function.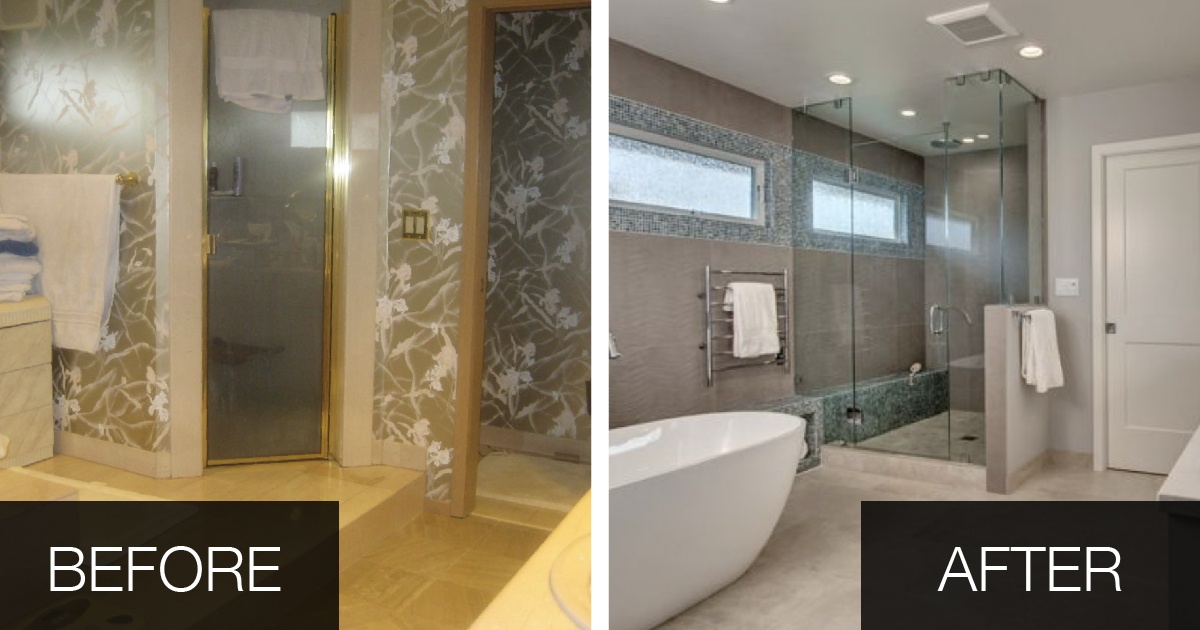 The vanity wall is complete with his and hers sink and recessed medicine cabinets that all appear flush with the tile and mirrored wall. The custom feature wall and star of our project is the custom wall with LED back-lit panels and surrounded by beautiful glass tiles. The bathroom also features heated floors and a heated towel warmer just outside the shower.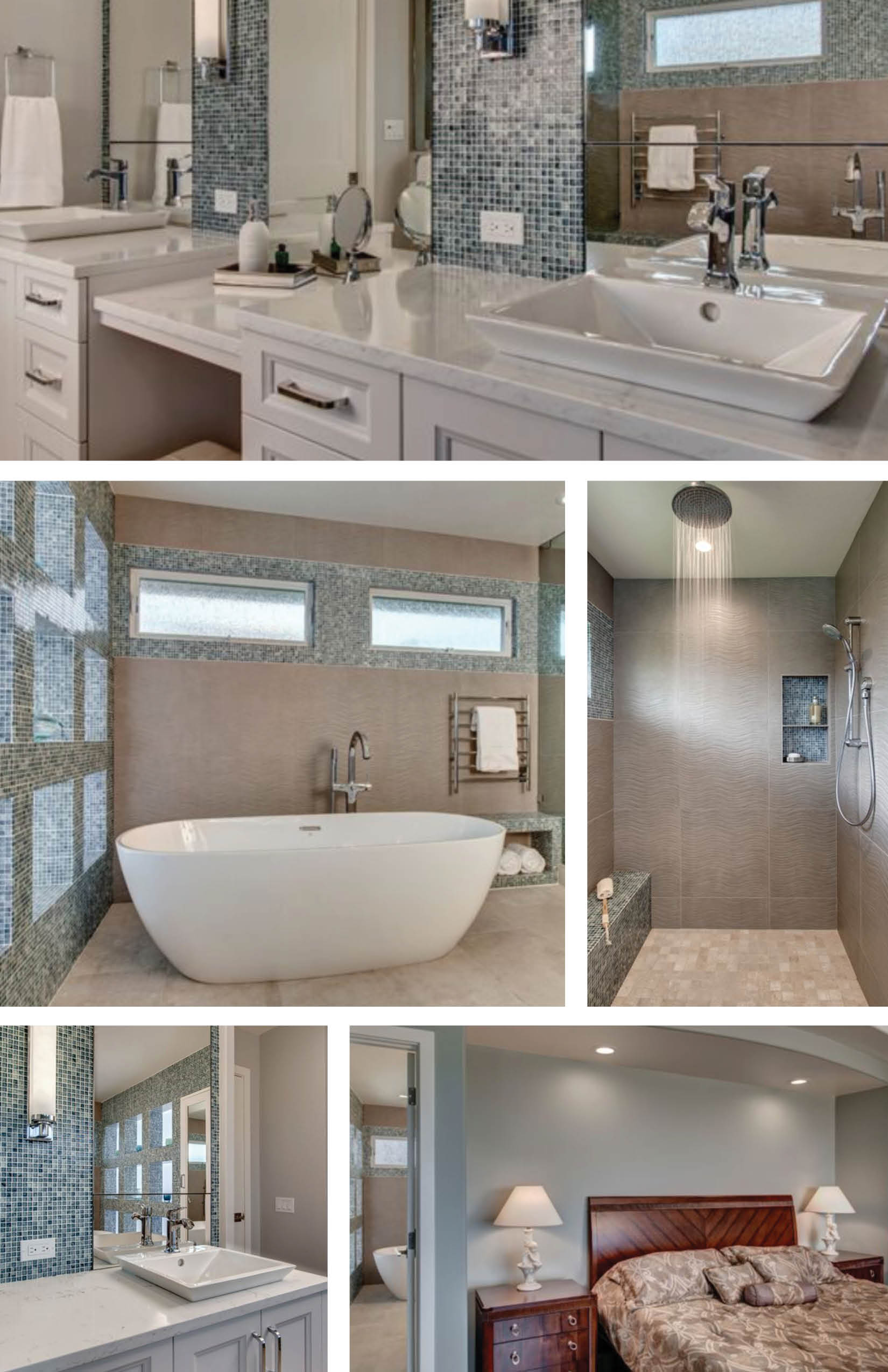 At Nip Tuck Remodeling, we promise to take our clients on a journey that fully explores their needs, creates a vision of space and aesthetics they love and at a price they can afford. We can promise this because our team will make sure our clients are in alignment with needs, space, aesthetics, and value BEFORE we swing a hammer. With our systemized approach to execution and an on purpose attitude, we guarantee that Happiness is an expectation on each and every Nip Tuck Project.
We fully embrace ConstructionSuite for all of our estimating and it has enabled us to easily estimate and manage complex projects as well as the sheer amount of detail we can share & manipulate.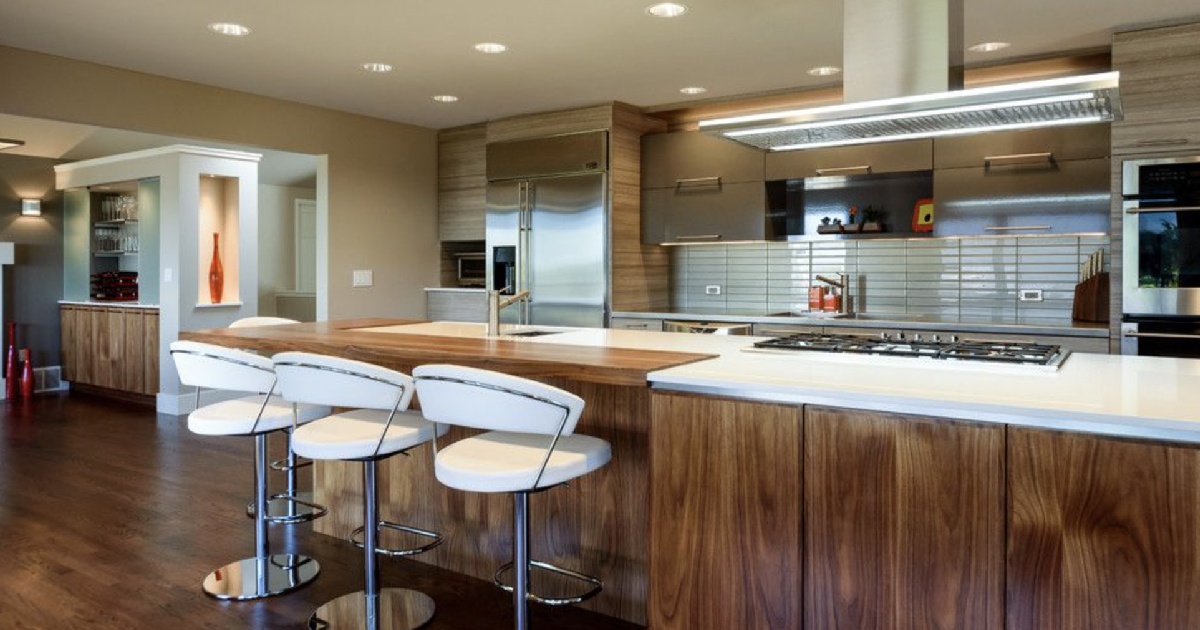 Previous Project: Kirkland Kitchen Expansion
We also limit the number of projects in construction to focus on a high level of customer service. This can vary, but as a general rule, we keep the number to 3-4 active projects so that our Project Manager and primary trade partners can truly focus on your project and give it the attention it requires. It may mean that we have a 6-12 month backlog, but we would rather focus on doing each job really well than to do more projects and start compromising schedules or quality.
We believe in Happiness Guaranteed.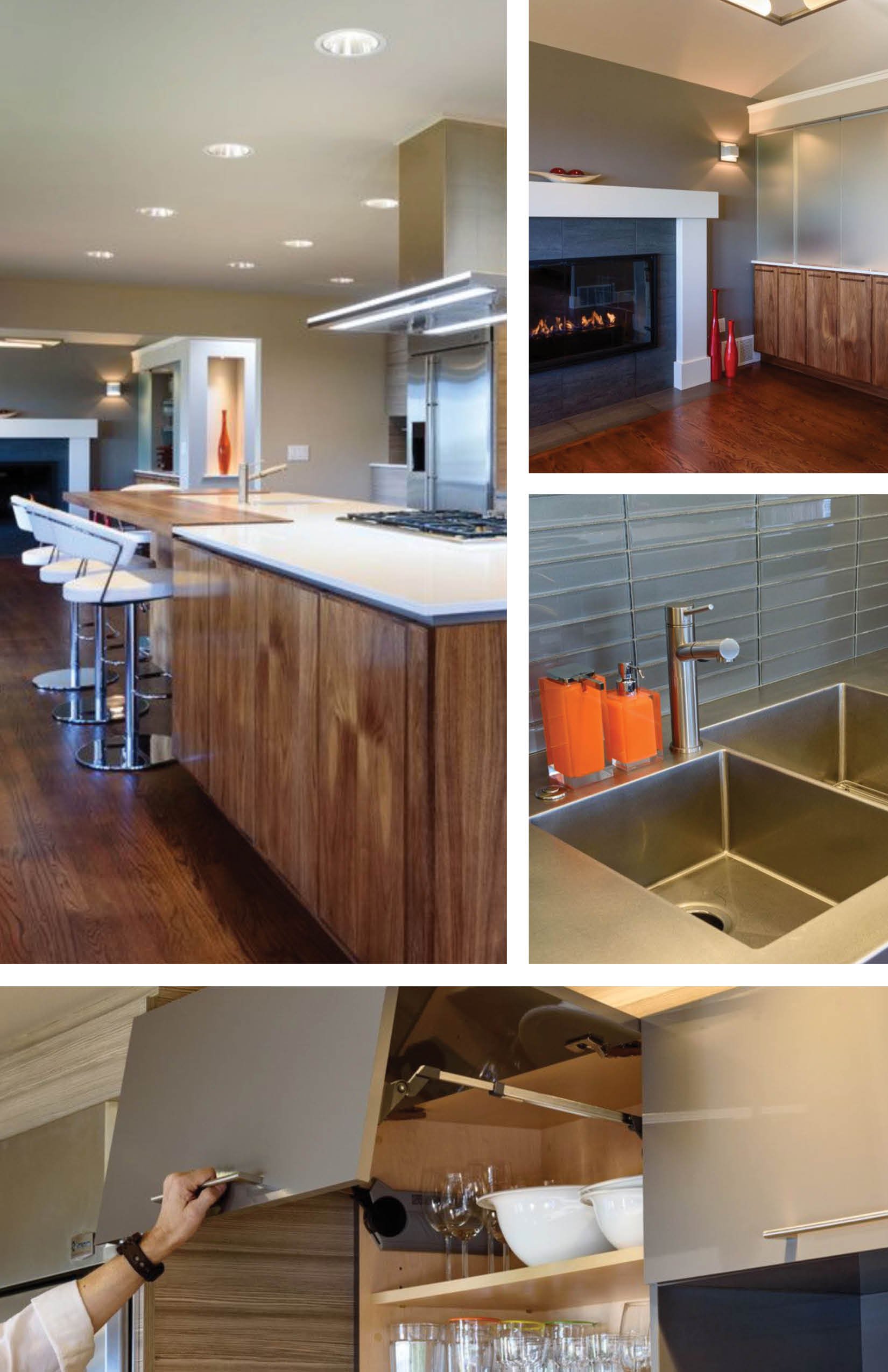 Previous Project, Continued: Kirkland Kitchen Expansion
For more information about Nip Tuck Remodeling, visit the links below:
www.niptuckremodel.com | Facebook | Twitter | Pinterest | Houzz
Interested in more insights about the success of our clients? Take a look at: