UDA Technologies is the fastest growing provider of construction management software. With over 500,000 users worldwide and exceeding $60 billion in jobs managed every day, our goal remains the same: your success. Our clients are helping to build the world and make a difference in their communities. This post is part of an ongoing series showcasing the work of UDA clients around the globe.
Introducing Menendez Enterprises Corporation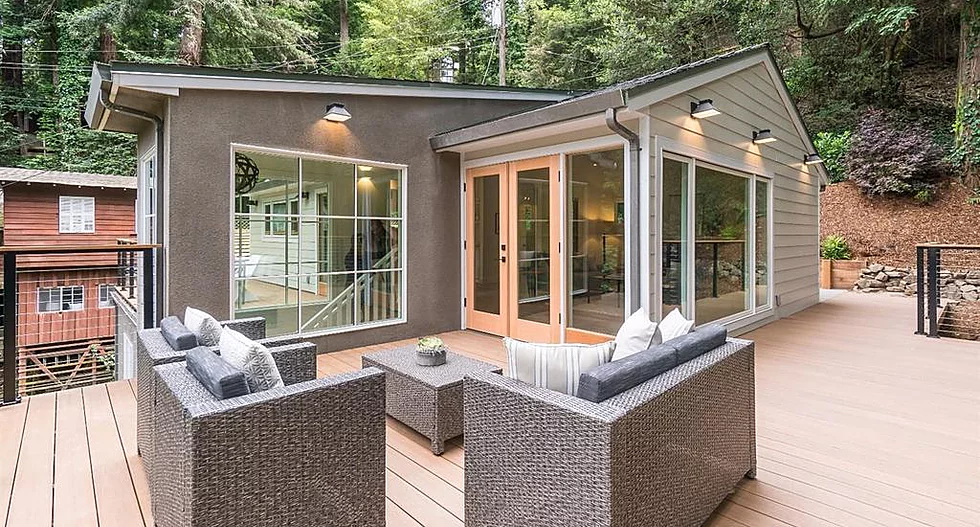 This week we'd like to highlight Menendez Enterprises Corporation, and share the story of their success. Beginning in 1991, MEC has serviced the San Francisco area in residential and commercial work . When asked about their success, here is what Chief Operating Officer Carla Guyard had to say:

MEC began as a one-man operation and since then has grown into a prosperous, well known construction company now operated by a father daughter duo. Our company owner has 30+ years in the industry. We specialize and are licensed in Electrical, Plumbing, and Renovations, but are currently concentrating in Electrical services.
Examples of our electrical services for residential projects include complete multi-unit building rewiring, complete main electrical service replacement, overhead to underground electrical conversion, complete coordination with San Francisco Electrical Inspectors and PG&E Engineers, and completion of all required paperwork and documentation for the city of San Francisco and PG&E.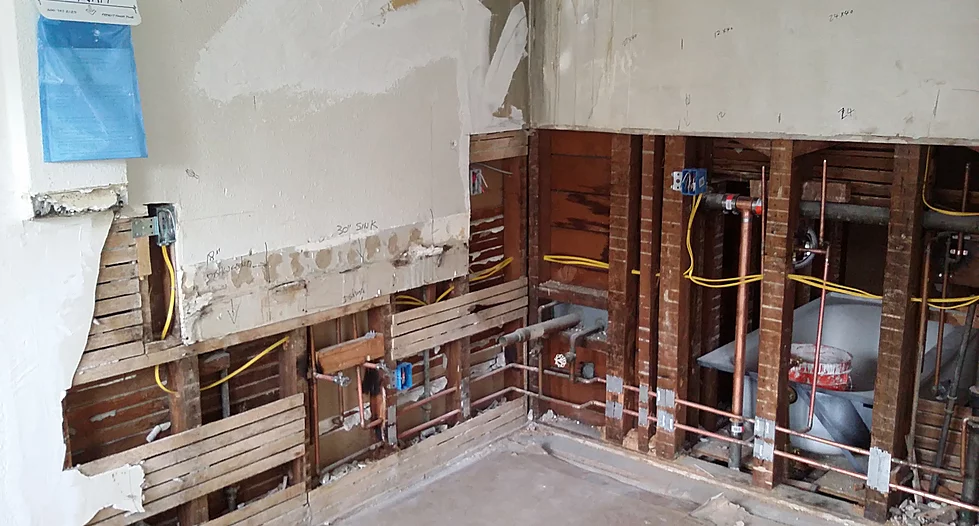 The calendar and project logging sections in ConstructionOnline are extremely helpful for our office employees. It helps keep everything streamlined and everyone on the same page. In ConstructionSuite we are constantly using this for all of our larger projects to input our estimates, create CO's, and create RFIs. It is nice having one app that can be used for all areas needed in our business.
It has helped create a more streamlined system that all of employees can easily use. Everything is in one place so there is no confusion of miscommunication. If you are looking to organize all areas of your business, Construction Suite/Online will be extremely helpful. It is an easy to learn system and if you should ever have any questions or need assistance, the customer service support is reliable and always has a live person on the other end ready to help.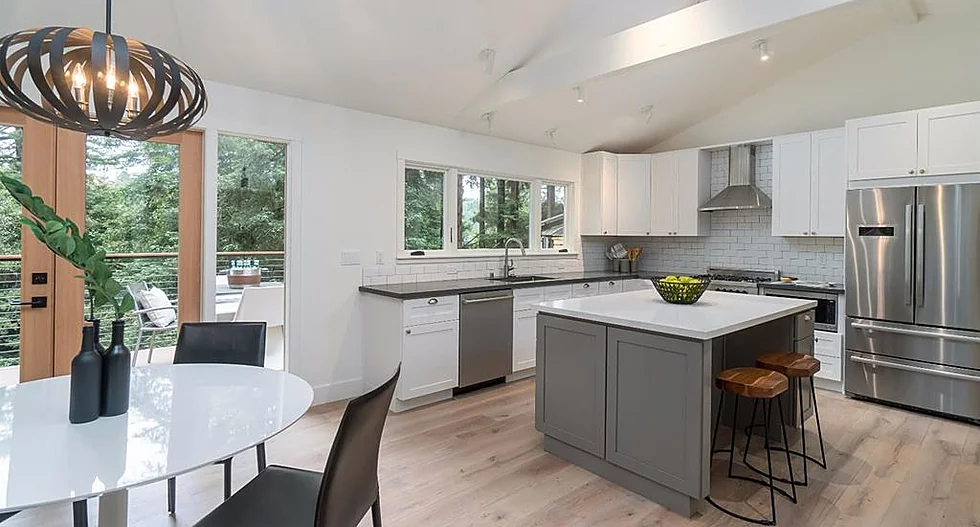 The standards on which MEC was founded combine commitment, hard work, and superior service that is extended to each individual client. MEC continues to exist because they find happiness in being involved in the developmental growth and positive change in their community by having a hands-on contribution through their innovative construction projects for the city of San Francisco.
MEC is dedicated to creating long lasting relationships with our clients rooted in honesty and trust.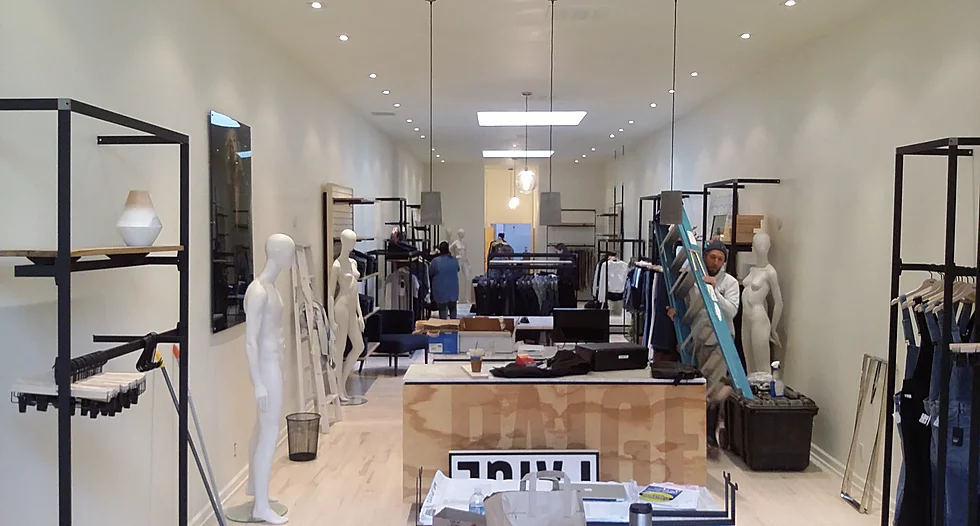 For more information about Menendez Enterprises Corporation, visit the links below:
https://www.mecsf1.com/ | Facebook | Instagram
Interested in more insights about the success of our clients? Take a look at: