UDA Technologies is the fastest growing provider of construction management software. With over 500,000 users worldwide and exceeding $60 billion in jobs managed every day, our goal remains the same: your success. Our clients are helping to build the world and make a difference in their communities. This post is part of an ongoing series showcasing the work of UDA clients around the globe.
Introducing Kendall Builders LLC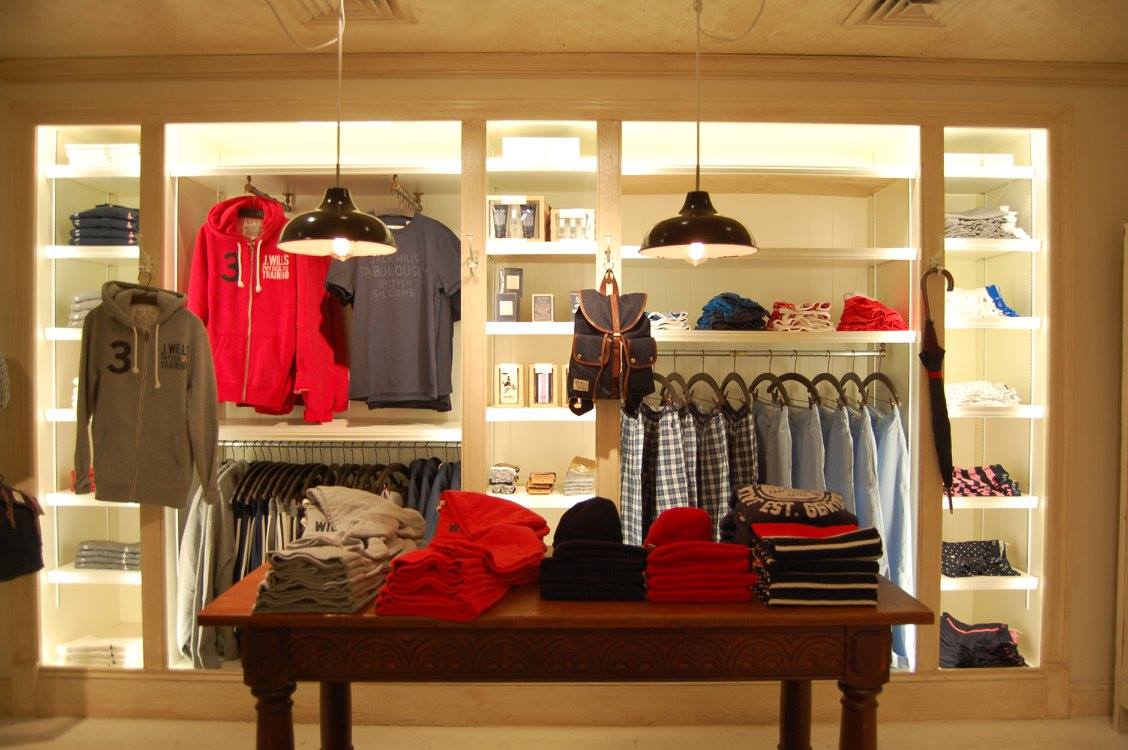 This week we'd like to highlight Kendall Builders LLC, and share the story of their success. Family owned and operated, Kendall Builders LLC provides commercial contracting services in the Hamilton, New Jersey area. When asked about their success, here is what president Kenneth Prusik had to say:

Over the past fifteen years. we have earned a reputation for providing exceptional quality and delivering projects on time and within budget. The company is comprised of my two sons and I, so we offer customer service with a strong emphasis on quality not normally found in the commercial sector. Our average annual sales are $2 million.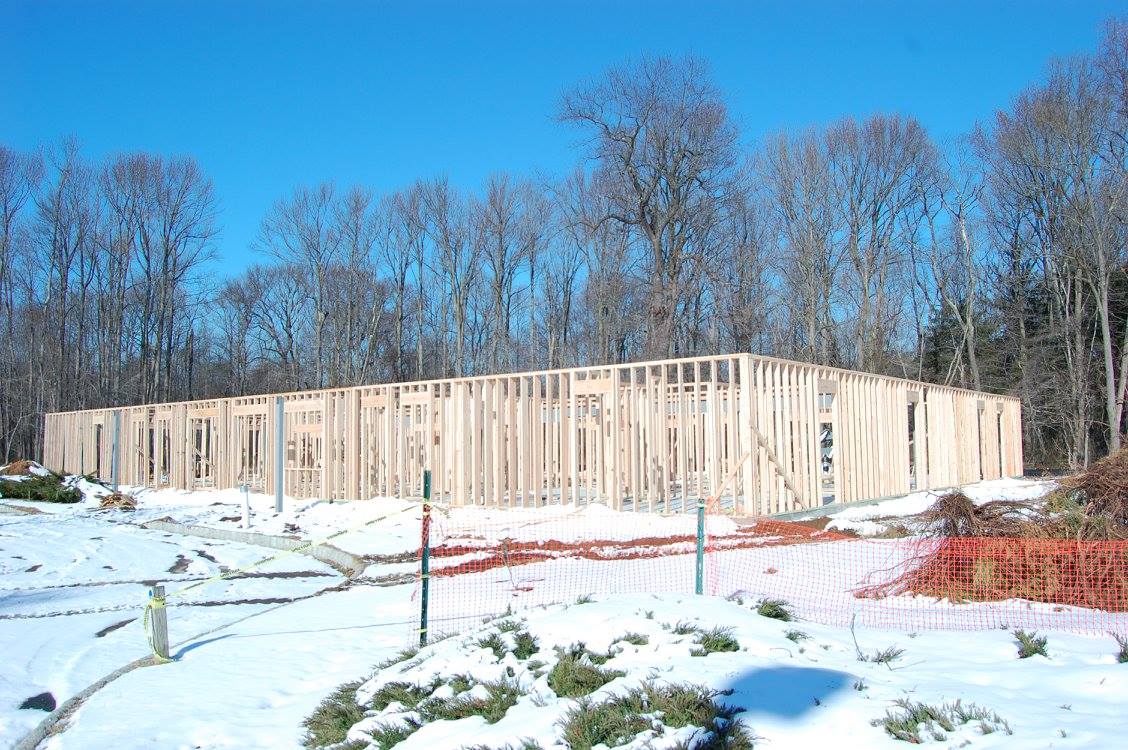 After purchasing and trying to implement two other construction management software platforms with no success, we purchased ConstructionSuite and ConstructionOnline and have never looked back. My favorite tool is the change order function. It's really easy for us to process and track as well as easy for the client to use. I really love the transmittal and submittal functions as well. We have improved our customer communication significantly and dramatically improved our change order tracking and billing as well. UDA products have improved our productivity and profits, not to mention also have helped us look more professional. I would and have recommended ConstructionSuite and ConstructionOnline to my associates.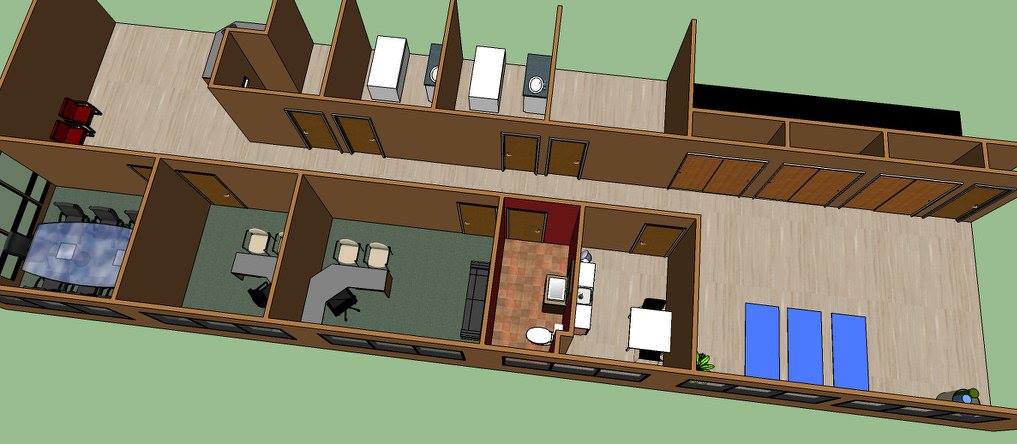 We offer a unique one on one approach that is not found with other contractors to ensure that even the smallest details are not over looked. With each project you will receive a detailed schedule outlining exactly what will be done each week, including weekly meetings on site to discuss progress and any possible changes. All project related documents are created using our top of the line construction software to guarantee the most efficient and organized process for you and for us. We also offer 3D rendering of what the finished project will look like prior to construction, giving you an opportunity to make changes to layout, flooring or paint choices in real time.
We have specialized in custom office interiors for over two decades.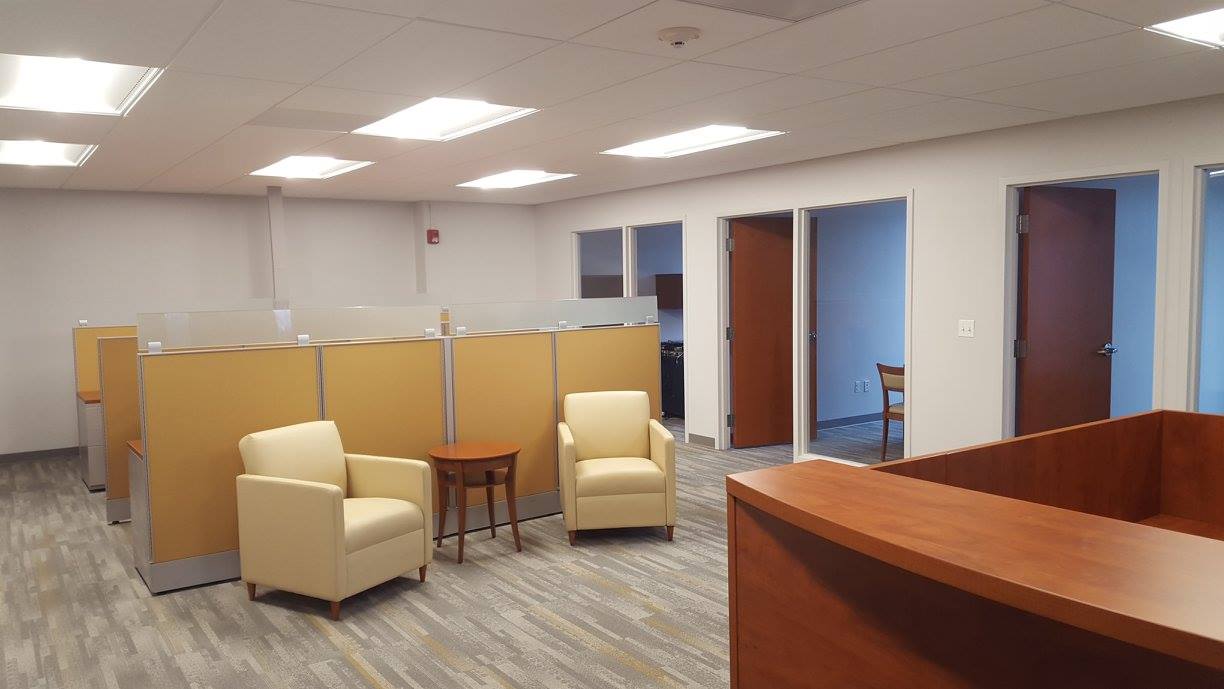 For more information about Kendall Builders LLC, visit the links below:
http://www.kendallbuildersllc.com/ | Facebook | LinkedIn
Interested in more insights about the success of our clients? Take a look at: