UDA Technologies is the fastest growing provider of construction management software. With over 500,000 users worldwide and exceeding $60 billion in jobs managed every day, our goal remains the same: your success. Our clients are helping to build the world and make a difference in their communities. This post is part of an ongoing series showcasing the work of UDA clients around the globe. This week we'd like to highlight Urban League of Louisiana, and share the story of their success.
Introducing Urban League of Louisiana
Urban League established the Contractor's Resource Center (CRC) in 2014 as an expansion of its work in small business development and economic inclusion. The CRC works to provide resources to small, Disadvantaged Business Enterprise (DBE) certified, minority, and women-owned contracting firms.
Clients of the Center have access to a state-of-the-art plotter/printer and a computer training lab where contractor-specific training programs in electronic estimating, project management, construction safety, compliance, back-office structure, commercial licensing preparation and other related topics are provided.
In 2017, the CRC provided:
More than

100 hours of training

33 workshops serving more than 400 attendees
Assistance obtaining more than

$18.3 million

in bonding capacity by contractors
Help attaining 9 contracts for clients totaling $26.3 million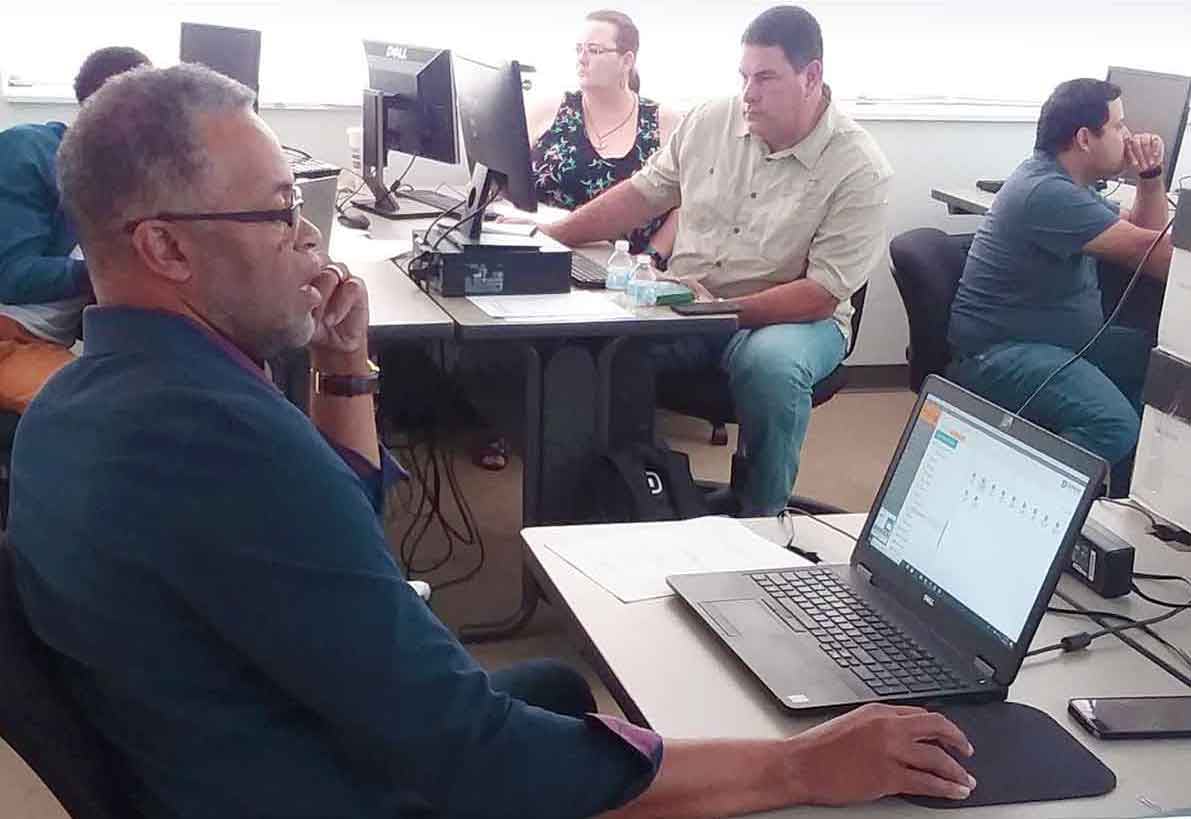 When asked about their success using ConstructionSuite in the classroom, here is what business advisor Frank Johnson had to say:

Using UDA [ConstructionSuite] in the classroom has been an eye opening experience for the clients that enroll. They now see with real-time examples through case studies how to properly manage their business
estimates, schedules, QuickBooks, and CRM.
This software was chosen for the UL lab because of my extensive use of it over a long period of time. It has served my business well for all aspects of internal and external controls for residential and commercial projects.
After each class the students/clients are so intrigued that they often download the
10 day trial
and eventually purchase the software due to immediate need.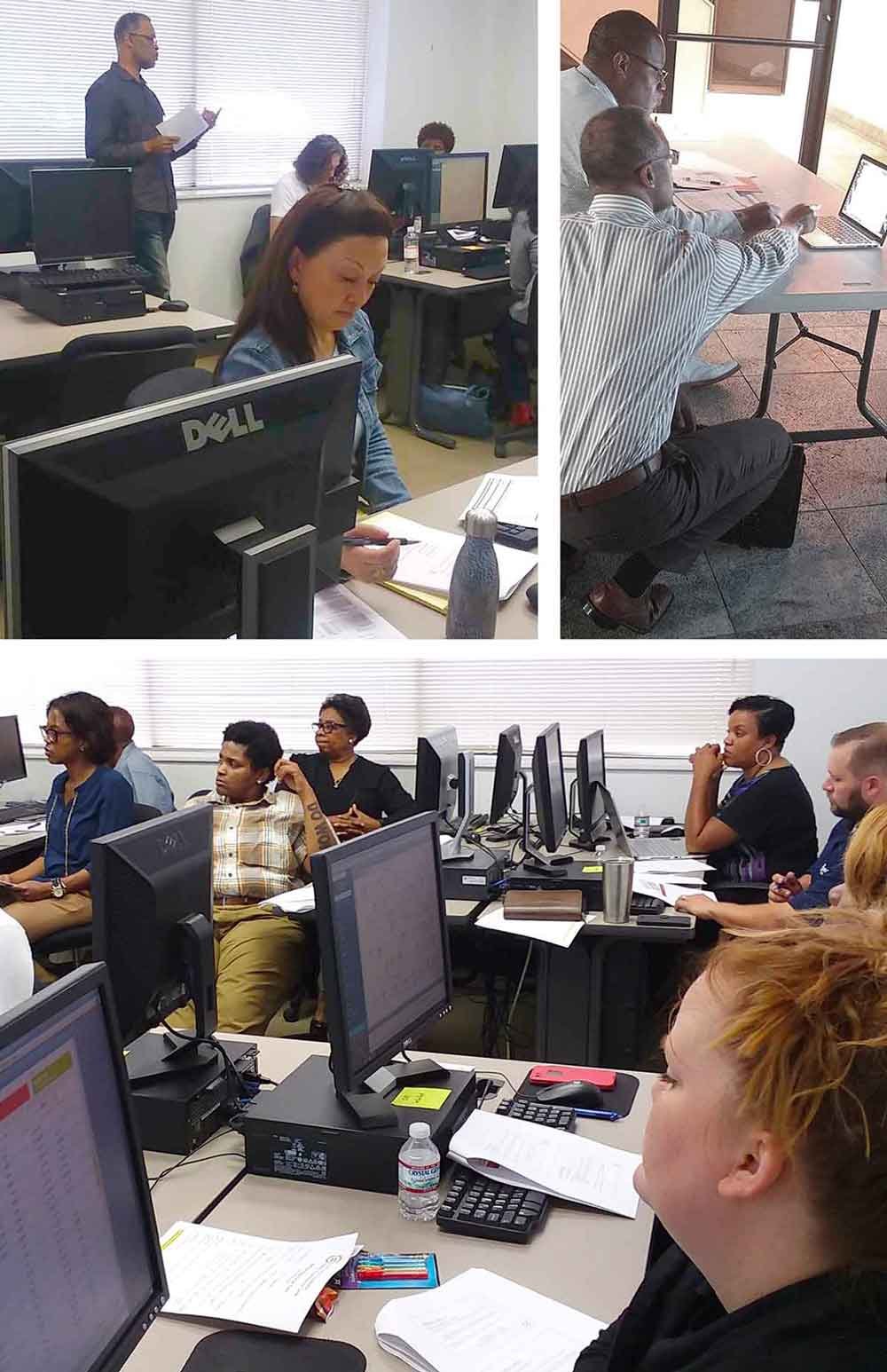 My goals for the firms that I assist are to have them purchase the software and to raise their knowledge of how to control their schedule of values and document management functions. Also, work with them to grow their bonding capacity by using the Work In Progress (WIP) in ConstructionSuite. Lastly, this will move their business to a mature level and provide them with knowledge of how to manage their overhead and profit margins through variance reporting."

For more information about Urban League of Louisiana, click the image below:




Interested in more insights about the success of our clients? Take a look at: