UDA Technologies is the fastest growing provider of construction management software. With over 500,000 users worldwide and exceeding $65 billion in jobs managed every day, our goal remains the same: your success. Our clients are helping to build the world and make a difference in their communities. This post is part of an ongoing series showcasing the work of UDA clients around the globe.
Introducing Data Exchange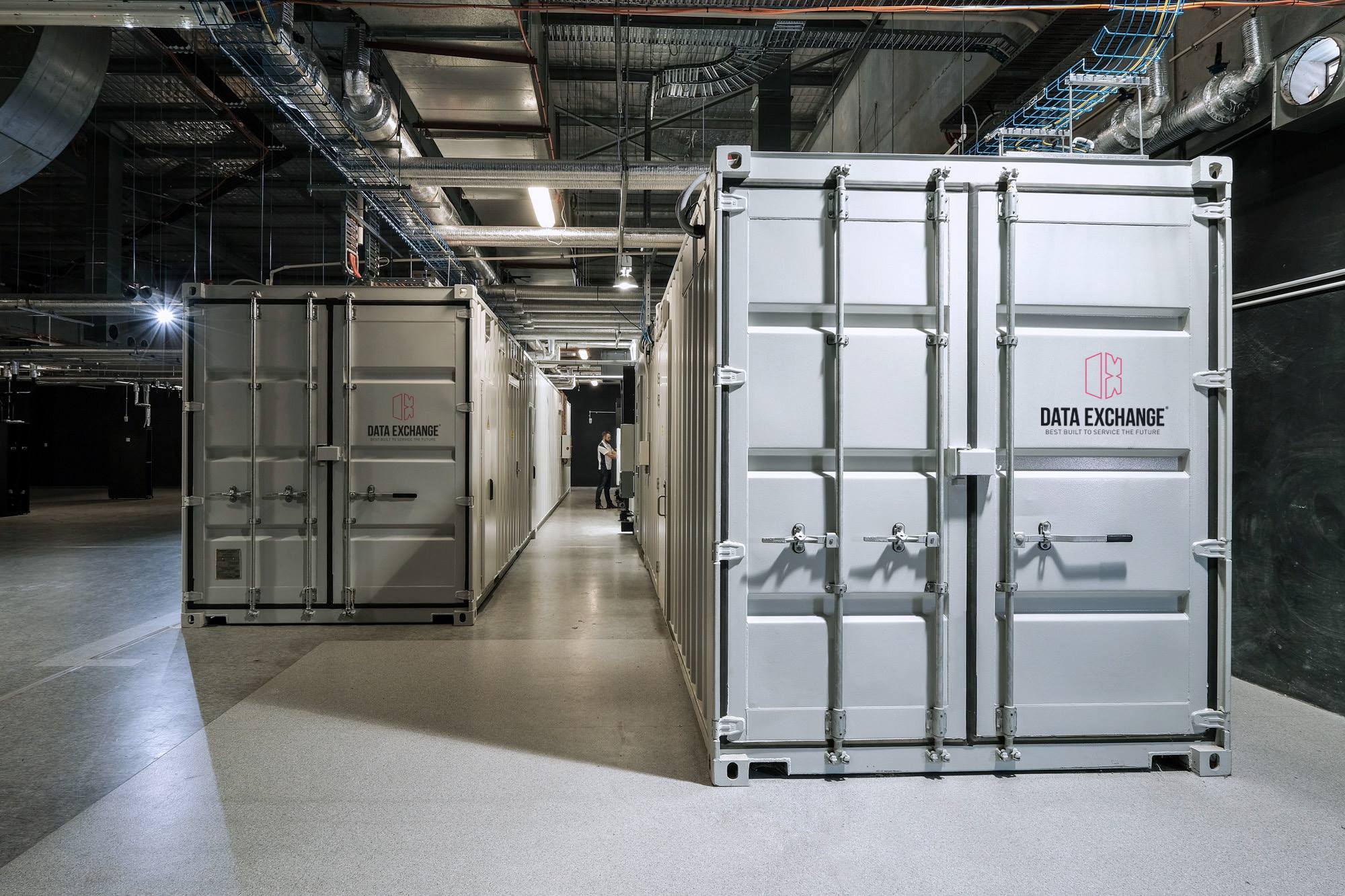 This week we'd like to highlight Data Exchange, and share the story of their success. Growing from two employees to over fifty, Data Exchange provides data center management services with offices in Australia, Singapore, Hong Kong, and the Philippines. When asked about their success, here is what chief technology officer Tim Desmond had to say:

I have been as one of the founders of the company responsible for designing and building our modular data centre product and managing client projects where we've had to also install and commission our data centres. We handle the design, manufacture and build of products from single modular data centres through to large multi units data centres. Most others in our sector only handle one aspect only, where we are driven to handle as much as we can or as much as our clients will allow.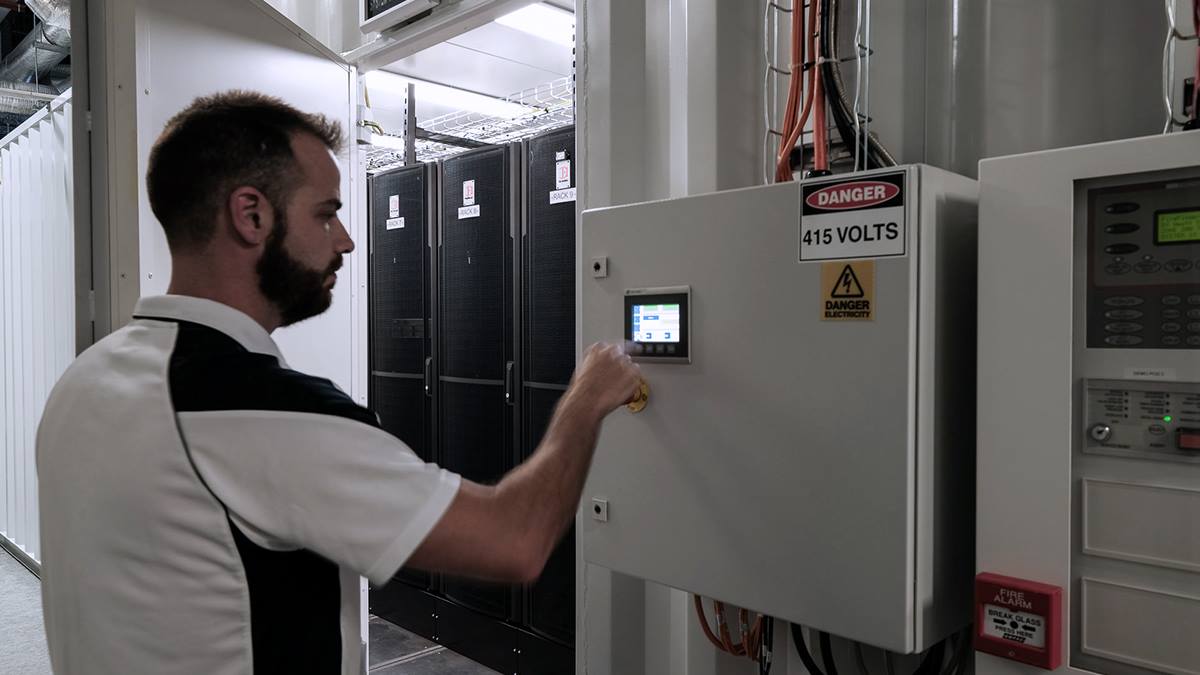 Being able to use Estimating and Scheduling in ConstructionSuite either together or independently, particularly as part of the sales process where clients are weighing time or money as the leading concern in the project, and being able to adjust and provide feedback to aid in decision making so quickly and efficiently can provide for a real confidence and key adviser role for our salespeople in the pre-sales process as well.
We also use Amazon Web Services through UDA Technologies to host ConstructionSuite inn the cloud. ConstructionOnline was great, but we were stuck trying to figure out a way to get the full-featured ConstructionSuite system to work for our staff that were out on the road or working remotely away from our head office, but still have access to real live and full features as the guys in the office. We could not figure out without great expense and in particular risking introducing IT complexity and support costs by running remote desktops and VPN's and then worrying about whether things are secure. It just became infeasible to our IT principle of having an nonrestrictive and unburdensome environment for our users to try to get their daily work complete in. Hosted Construction Suite solved our simplicity and multi-user, multi-site requirement.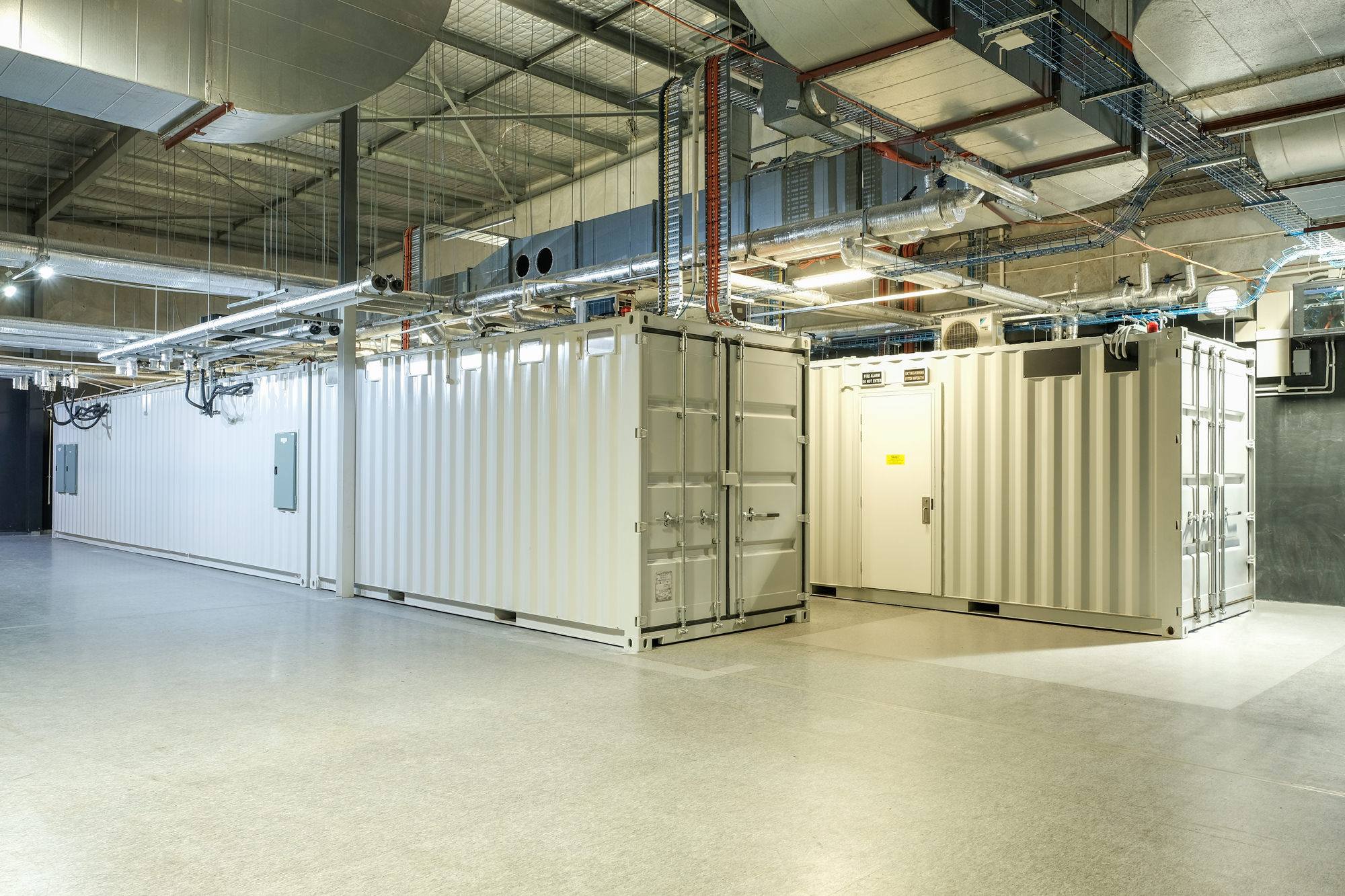 Freewheeling cloud services that "bill only what you need" usually wind up costing a fortune or have incredibly complicated invoking and licensing models. The thing that surprised us the most was that UDA was able to host and provide their solution at a fixed cost that was actually low enough to accept especially when compared to trying to do it yourself – and the stability of the service has also been fantastic even with where we started as likely one of the first companies to take advantage of UDA's hosted system before it was released to public. I have always been impressed with the support and software from UDA, and they managed to execute this addition to their products just as well as everything else they've done.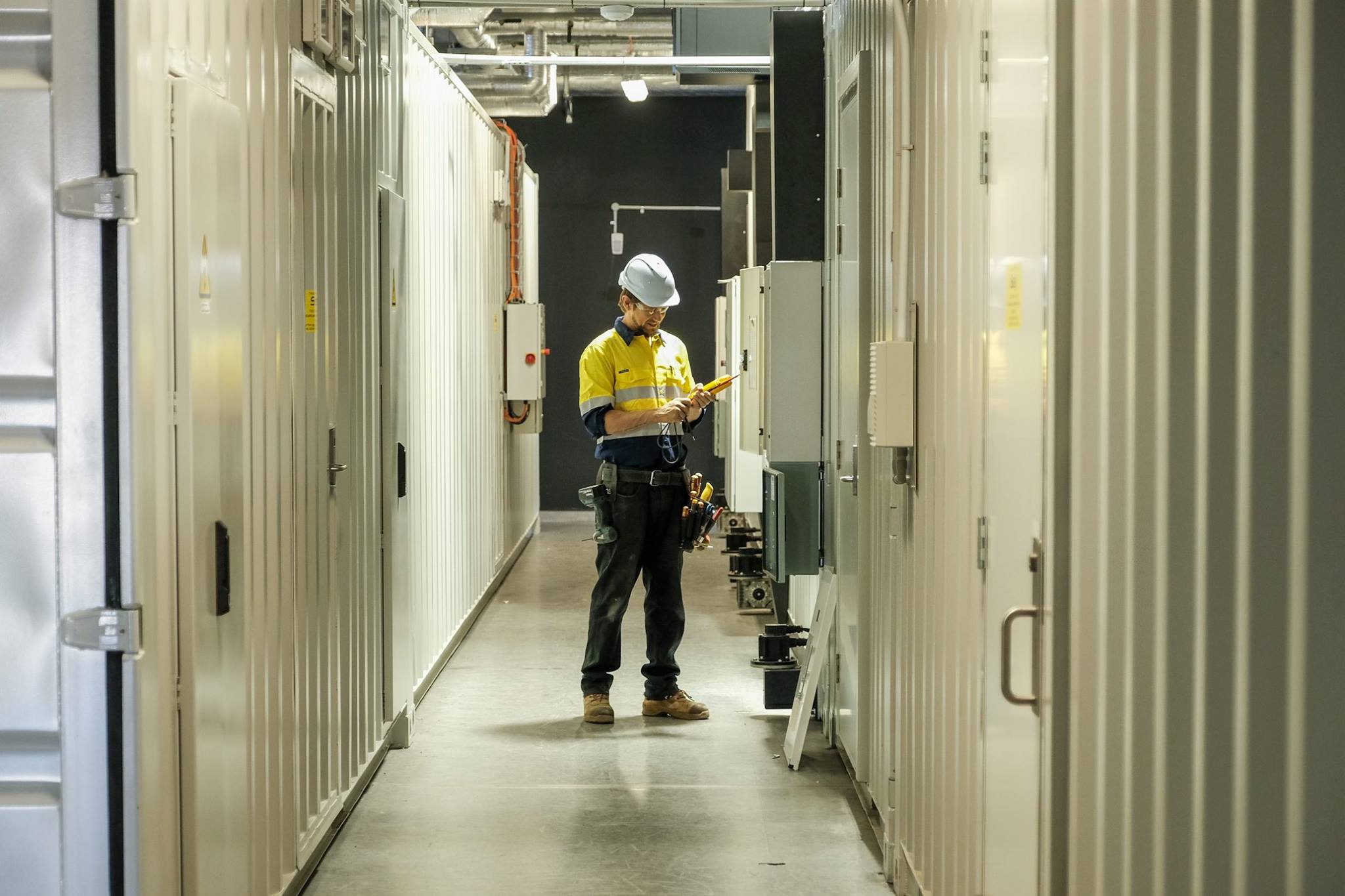 Our design team and production facilities are based in Australia, ensuring rapid delivery for "just in time" deployments to suit a wide range of applications.
With a particular focus on data centres and infrastructure for communications networks, Data Exchange provides end to end solutions for our customers. Whether you are looking to build a new server room or data centre, deploy capacity in a remote location at the edge of your network or upgrade your existing facilities, Data Exchange can offer a bespoke data centre solutions and services to meet your data centre needs.
For more information about Data Exchange, visit the links below:
www.dataexchange.io | Facebook | Twitter | Instagram | LinkedIn
Interested in more insights about the success of our clients? Take a look at: