UDA Technologies is the fastest growing provider of construction management software. With over 500,000 users worldwide and exceeding $60 billion in jobs managed every day, our goal remains the same: your success. Our clients are helping to build the world and make a difference in their communities. This post is part of an ongoing series showcasing the work of UDA clients around the globe.
Introducing Maxx Builders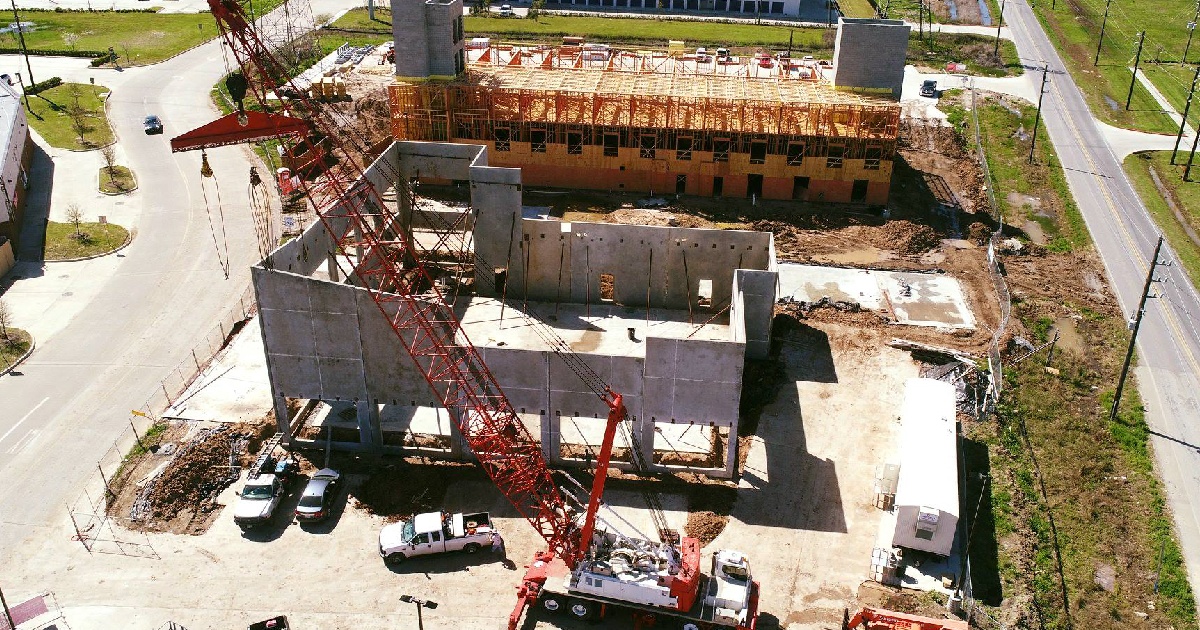 This week we'd like to highlight Maxx Builders, and share the story of their success. Named one of 2017's fastest growing private companies, Maxx Builders provides commercial contracting services in the Dallas and Houston regions of Texas. When asked about their success, here is what project manager Samer Zaidan had to say:

I am a Project Manager with Maxx Builders. I lead several projects within the company including our major Retail and Gas station projects.My responsibilities include successful planning, execution, monitoring, control and closure of all projects under my supervision. This entails planning the delivery of projects at hand, managing day to day working, reporting progress, communicating work ethics and activities to colleagues, coordinating training and producing reports on each project at agreed intervals.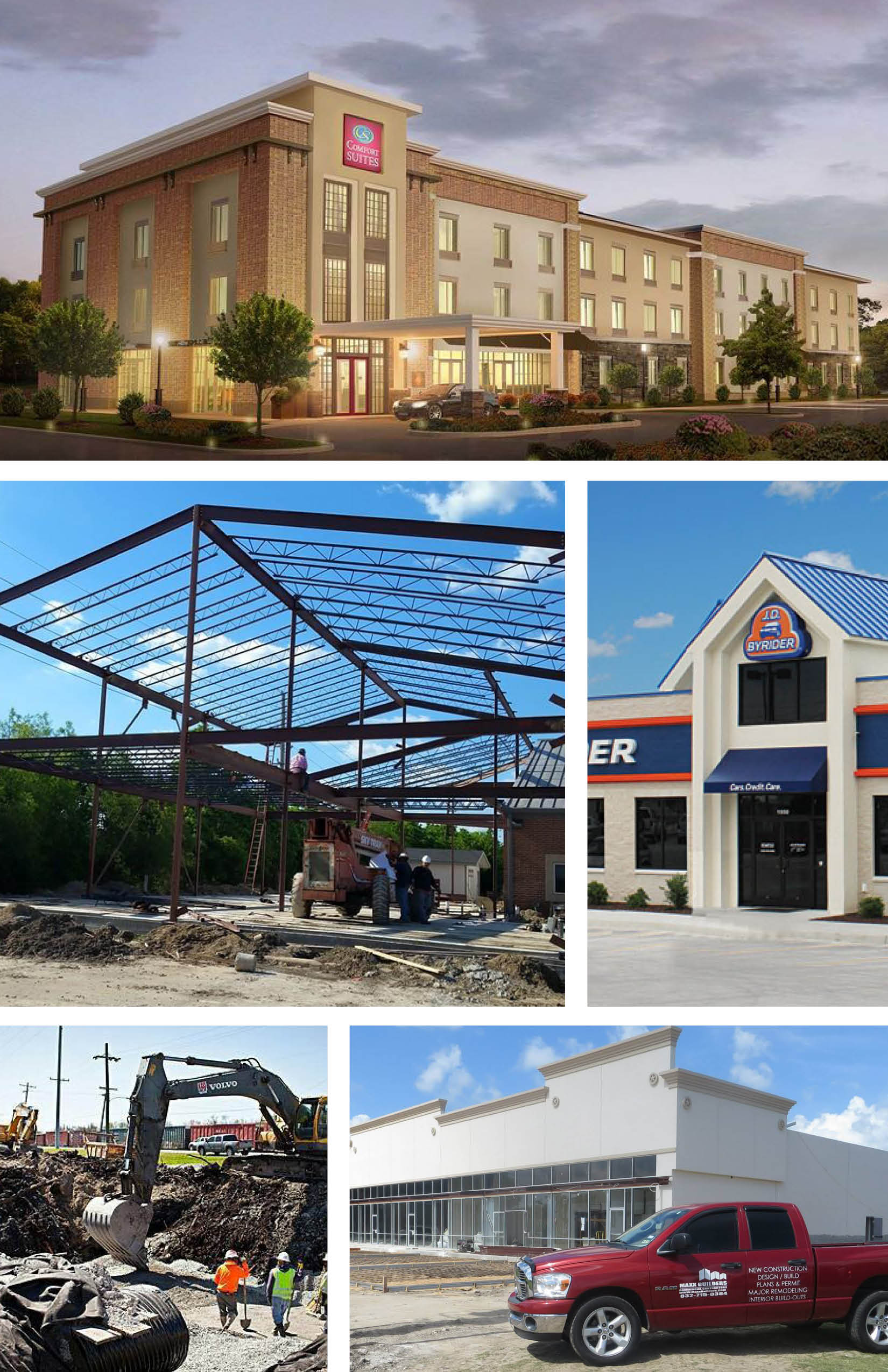 Maxx superintendents are logging projects' progress through ConstructionOnline on daily basis; work log, deliveries, projects notes, delays, and more. All of these are shared with senior management on daily basis. We combine all on weekly basis and send our weekly progress reports to our clients. This provides better tracking and progress updates for all the stakeholders involved. Another ConstructionOnline feature that we use frequently is RFI tracking.
Implementing this software improves the efficiency of all core processes and is perfect for a small to medium sized business. It's a collaborative tool that provides various benefits to our company and it will do the same for you.
Maxx Builders is a medium sized construction company with a head count of 21 employees. Since 2014, our size, in terms of revenue and employees has increased more than two folds every year. This is an exceptional growth rate and the same is projected for future years to come. The number of projects handled at a point differ from time to time. Currently, we have around 19 ongoing projects under our umbrella and due to this we are expanding our workforce accordingly.
We're passionate about our work and strive to consistently exceed expectations, because we are committed to making each project as rewarding as it is successful.
Our company believes in technological innovation and integrates it into all of our core processes. We pride ourselves in keeping up with industrial trends and implementing the most state of the art techniques in our operations and processes. We have a program within the company called Maxx Smart labs which is a platform for innovation and technological development. This involves BIM 3D modelling, VR for clients, Plan Swift and other technologies. Construction Online is used for quality control, scheduling, project updates, submittals and RFI's. CRM is implemented for improving efficiency in business development. Finally, drones are used on the construction site to get an aerial view of the project site.
For more information about Maxx Builders, visit the links below:
www.maxxbuilders.com | Facebook | Twitter | YouTube
Interested in more insights about the success of our clients? Take a look at: