UDA Technologies is the fastest growing provider of construction management software. With over 550,000 users worldwide and exceeding $80 billion in jobs managed every day, our goal remains the same: your success. Our clients are helping to build the world and make a difference in their communities. This post is part of an ongoing series showcasing the work of UDA clients around the globe. This week we'd like to highlight Peak Improvements, and share the story of their success.
---
Peak Improvements, Redefining Renovations
Peak Improvements is redefining home renovations in the Edmonton, Alberta region of Canada, bringing a dedicated and passionate team of renovation specialists together to service all varieties of renovation needs. From kitchens and bathrooms to whole homes and additions, Peak Improvements' in-house team works collaboratively with clients to develop a coordinated plan tailored to the clients' ultimate vision.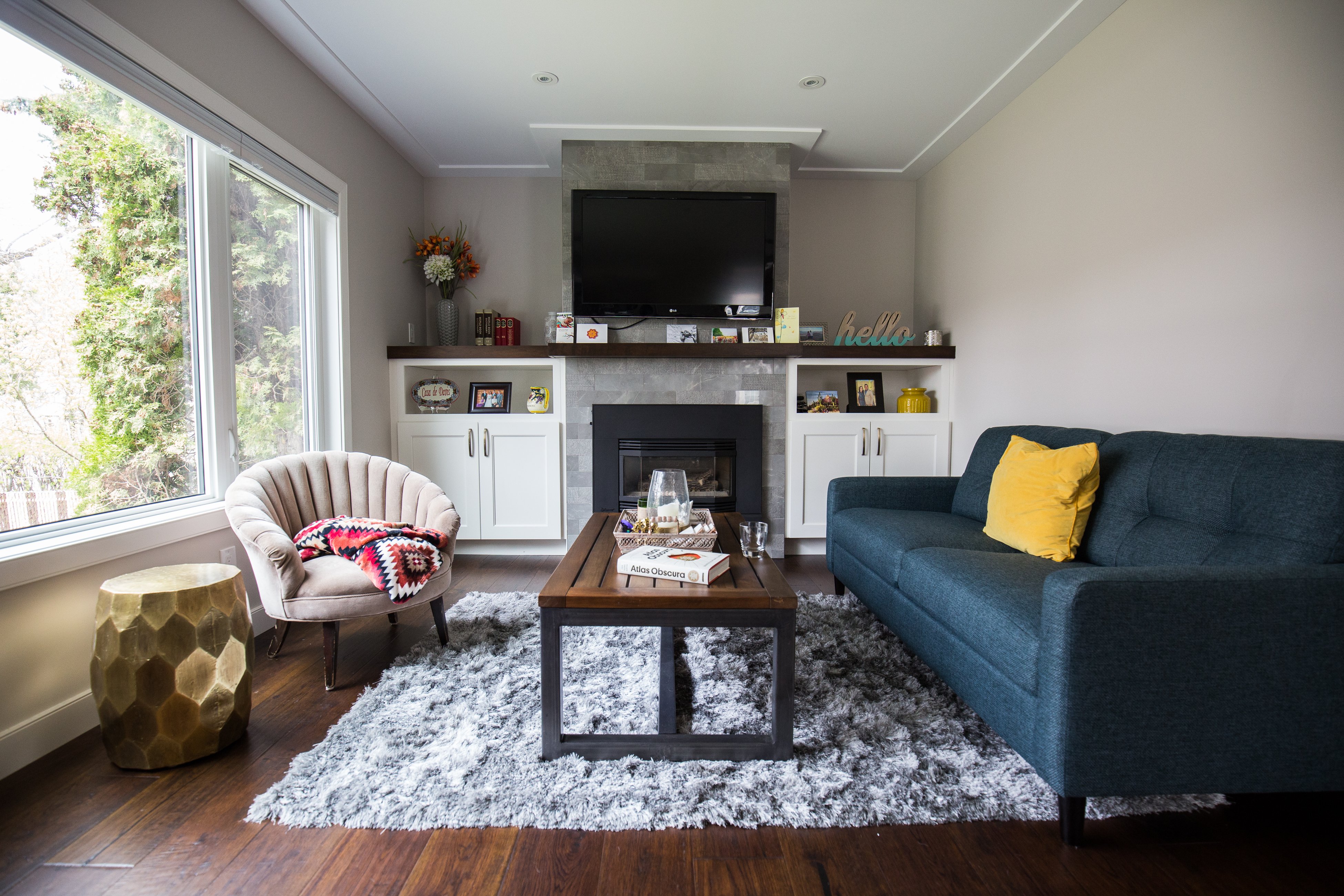 The Peak Improvements Promise proudly states:
We believe that the foundation for every client-contractor relationship is trust. Your home is one of the most important parts of your daily life; you deserve to know you're leaving it in capable hands with a team that cares.
To equip their team with the best tools available and to provide the best service to their clients, Peak Improvements began working with UDA Technologies' construction management software solutions in 2014, and has continued to rely on ConstructionSuite and ConstructionOnline for their construction management needs in the years since.
Chris Schellenberg, Vice President & Production Manager at Peak Improvements tells how easy it was to see the benefit from implementing software at their company.
ConstructionSuite's estimating software was easily tailored to our needs and has greatly reduced time in estimating, purchasing, and job costing. Additionally, the ability to create schedule templates greatly simplified all job scheduling.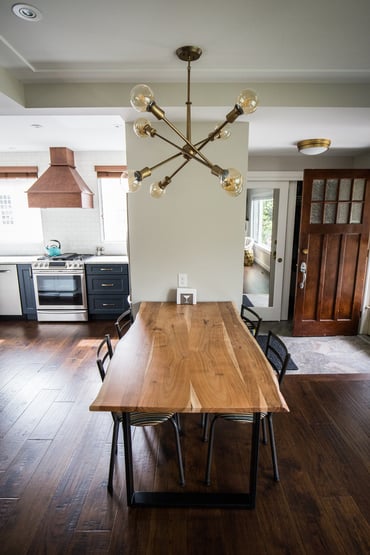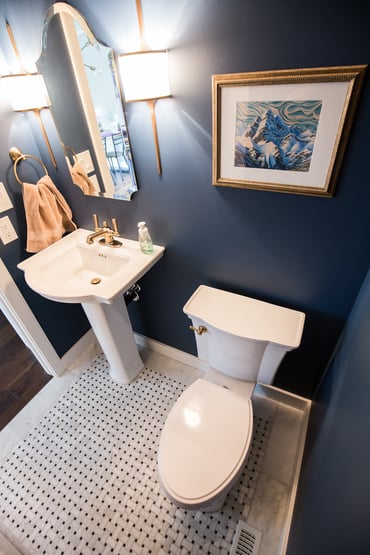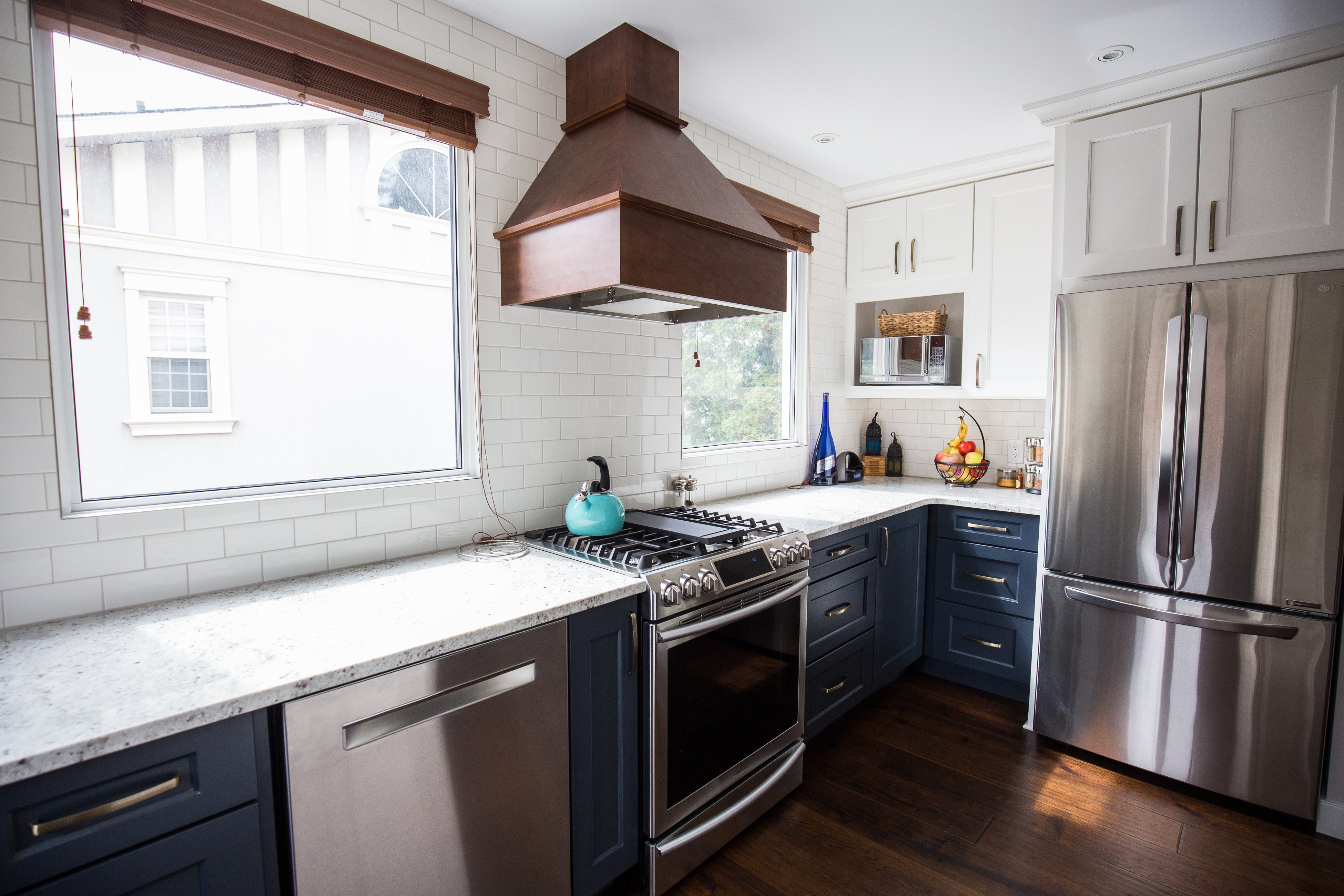 As a company, the transparency offered with ConstructionOnline's ClientLink Portals is even part of their No Surprises, Guaranteed Price Contract -
While our dedicated team members make your dream a reality, you can follow the progress, schedule, and budget, while communicating directly with your project team through our interactive client portal. We're accountable to you through the entire process.
By using all aspects of ConstructionSuite & ConstructionOnline to the fullest capability, Peak Improvements highlights just how much powerful construction management software can benefit the company, team, and clients overall.
Having a central hub like ConstructionOnline keeps the various departments within our company well-informed on all onsite production & client communication, and enables us to deal with potential issues proactively. The automated schedule updates keep our trade partners informed throughout each renovation, and the client portal allows our clients to be a part of the construction process & has greatly increased their confidence in Peak Improvements as their go-to contractor.
For more information about Peak Improvements, visit the links below: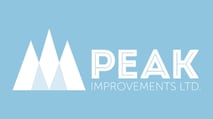 https://peakimprovements.com/ | Facebook | Instagram
---
Interested in more stories of success of UDA's clients? Take a look at: